Allegiant Mostly Succeeds in Meeting Readers' Great Expectations
Christa Banister

Crosswalk.com Contributing Writer

2013

7 Nov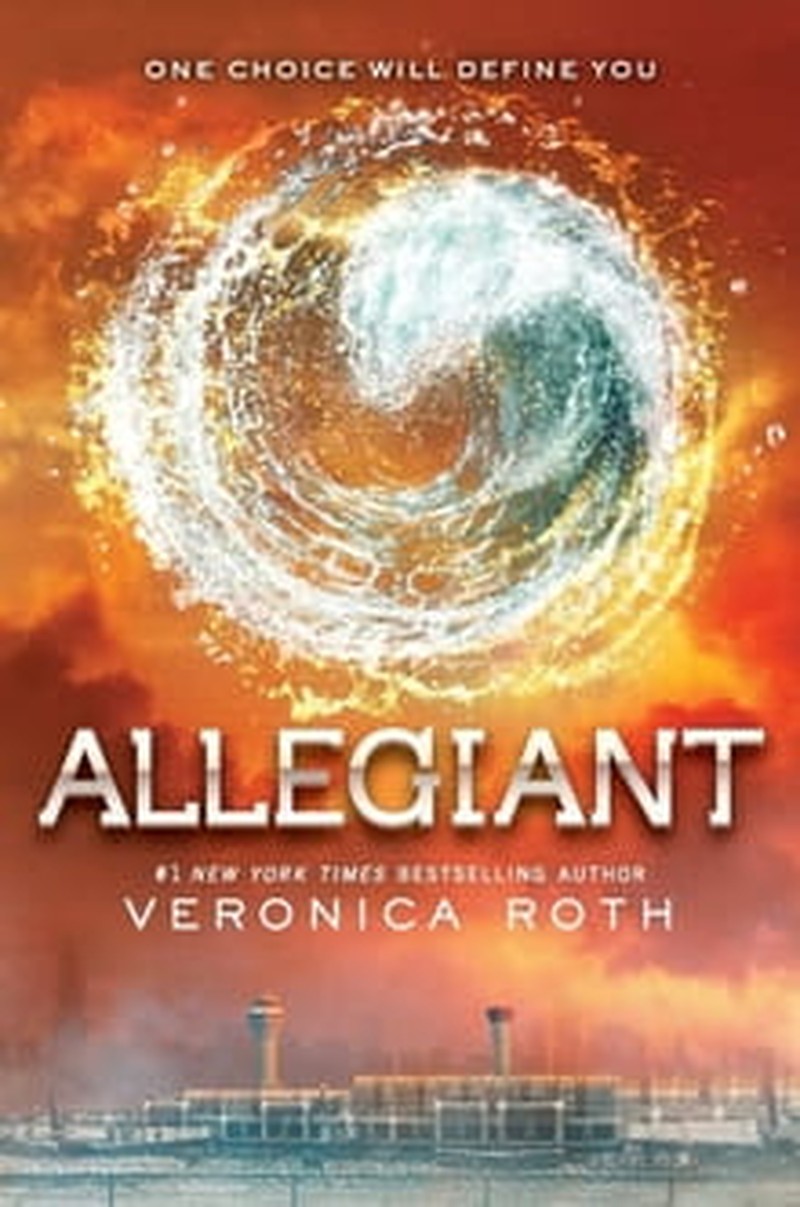 Author: Veronica Roth
Title: Allegiant
Publisher: Katherine Tegan Books
Truth be told, it's a tall order to leave longtime fans satisfied when it involves the end of a beloved series, but Veronica Roth seems more than up for the challenge with Allegient, the final chapter of the bestselling Divergent trilogy.
Like J.K Rowling (Harry Potter) and Suzanne Collins (The Hunger Games) before her, Roth was charged with concluding a story that was part of the YA (young adult) genre, but has resonated with readers of all ages. To wit, this critic has a thirty-something friend who even scheduled a day off work to plow through it.
And unlike, say, the lackluster ending of TV's LOST which garnered a collective groan from its faithful following for its sheer lunacy, Roth proves she had a plan all along with Allegiant. In addition to pushing the boundaries of her own writing by switching up the format, a risky move that's drawn more than its fair share of criticism in reader reviews, Roth's clever plotting also allows for many gratifying discoveries about the characters, not to mention the dystopian world she's created.
Kicking right off where 2012's Insurgent ended (and yes, it would be well worth your time to re-familarize yourself with the last couple of chapters because they really do matter here), the first of many surprises in the aforementioned narration technique. By providing alternating storylines of Tris and Four, the reader is allowed a rare opportunity to get inside the heads of both characters.
Yes, that means you'll see Tris like Four sees her and vice versa, an intriguing way to see how their relationship plays out.
Trouble is, like couples so close they finish each other's sentences, Tris and Four's voices sound a little too alike at times, which is pretty confusing when you're trying to remember who said what.
Another area where Allegiant falls a little short is developing the complex, multi-facted characters of books past. With more of an emphasis on answering questions than allowing readers to reconnect with the people they've invested in (the lack of attention given to Nita immediately springs to mind), the lead-up to the story's big finale lacks a little of the expected emotional appeal.
Speaking of which (and no worries, I won't venture into spoiler territory here), the ending packs quite a wallop. Holding fast to the themes that have long been part of the Divergent universe, namely courage, love, surrender and sacrifice, Allegiant doesn't always get every detail right (the consistency in character's motivations is downright puzzling for the duration, for example), but it's never, ever boring.
Despite a few lingering flaws, Allegiant is still well worth the investment. With the same gusto of its predecessors, the reader is truly transported to a strange and exciting new world with high stakes for characters you can't help enjoying the journey with. And all things considered, isn't that what the best stories do?
If that's how feel about reading, then Allegiant will mostly succeed in living up to some pretty hefty expectations.
*This Review First Published 11/7/2013