Making Time for God
Whitney Hopler

Crosswalk.com Contributing Writer

2002

12 Sep

COMMENTS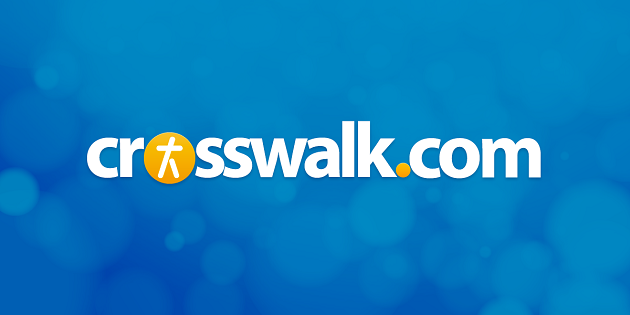 What a great concept for a book!  But too bad it doesn't go far enough.
Making Time for God:  Daily Devotions for Children and Families to Share aims to bring parents and children together to share devotions every day.  Families who start and maintain that practice can grow closer to God and each other, and this book gives them a lot of thoughtful material to work with toward that end.  A different entry is featured for each day of the year--a Bible passage, several paragraphs explaining the passage and suggesting ways readers can apply it to their lives, and a brief concluding prayer related to that particular day's topic.
But with so much rich material for discussion, it's a shame there are no discussion questions included at the end of the entries.  Parents and children who read this book together could benefit much more from it if they talked about the topics within each entry   rather than simply reading the devotions and letting that be the end of it.
Still, any time parents can motivate their children to spend time on devotions (and pay attention!) is better than none at all.  The book's vibrant, matter-of-fact style makes it readable for children in its target age range (7 to 12 years old) and enjoyable for parents as well.  Younger children could also benefit from hearing the entries read to them, and teens would also likely be interested in the topics.
Making Time for God:  Daily Devotions for Children and Families to Share could be a useful tool to incorporate into children's bedtime routines, perhaps after a bedtime story.  The material could also be interesting to discuss during meal times or weekly family devotions.  Maybe some parents and children who enjoy this book will decide to come up with their own discussion questions.