What to Read if God Is Telling You to 'Go'!
Kelly-Jayne McGlynn

Crosswalk.com Family Editor

2019

17 Apr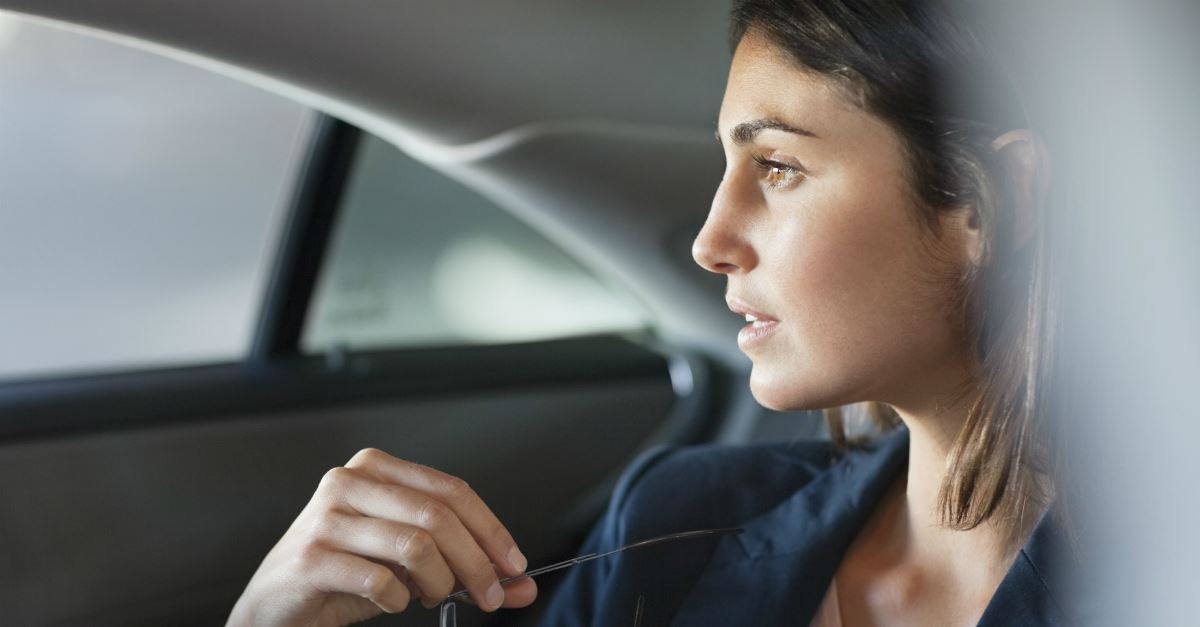 In her refreshing sequel to When God Says "Wait", Elizabeth Laing Thompson calls readers to go, grow and give in whatever circumstance God has called them to—the adventurous and the mundane. A smart balance between emotional appeal and practical application, every believer in every stage of life will walk away from this book feeling challenged and inspired to answer God's call.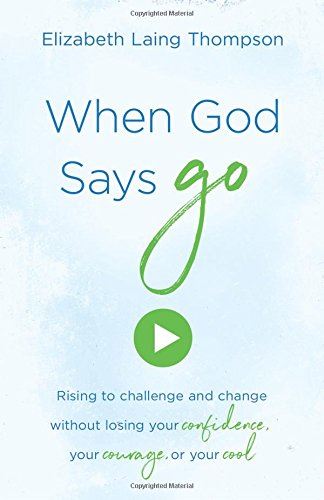 Each chapter invites readers to open the curtains on a scene from the Bible that is already bustling with activity: such as Mary Magdalene seeing the risen Christ in the garden, Jonathan watching David defeat Goliath, and Abigail being interrupted with a warning as she prepares a feast. What makes this book shine is how authentically Thompson lets readers into the heart of these familiar characters. In each vignette, the common idea that these heroes in the faith are perfect and therefore inaccessible is wholly upended as Thompson exposes these ancient characters to be refreshingly human. She uses humor, historical context and a dash of creative license to allow the readers into the very thoughts and insecurities each character faces as they are called by God to greatness.
Capitalizing on their relatability, Thompson takes time each chapter to turn to the modern day as she shares moving and comical anecdotes from her trials and the trials of those she knows to show that not only are our hearts the same as those characters from long ago—God's heart for us is the same as well. He desires to push us and transform us through the challenges we must confront. And just like they had seasons of victory and seasons of failure, Thompson writes from a place of vulnerability as she shares from her not-so-victorious seasons, and how God's grace has redeemed them all.
Witty, fast-paced, and thought-provoking, Thompson's diverse cast of characters is sure to speak to the heart of any Christian seeking spiritual growth in any life situation. Maybe God is calling you to leave your hometown and preach to thousands in a third world country; maybe God is calling you downstairs to serve your family—but in every scenario, Thompson will leave you with practical steps to live out this brave cry: "Here am I, Lord, send me."
You can pick up your own copy of When God Says "Go": Rising to Challenge and Change Without Losing Your Confidence, Your Courage, Or Your Cool here on Thompson's Amazon site.