2046
compiled by Jeffrey Overstreet

Copyright Christianity Today International

2005

1 Jan

COMMENTS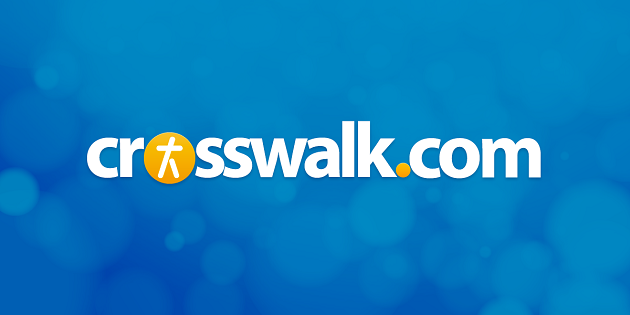 from Film Forum, 09/08/05
Widely acclaimed by critics as one of the best films of 2005, the latest arthouse romance from master filmmaker Wong Kar-Wai, 2046, is making its way to selected cities in the U.S. and earning raves. To this date, however, no major religious-press publication has published a review. Here's a summary and some of my own reflections.
After experiencing a fleeting but fulfilling love affair in the film In the Mood for Love, Mr. Chow (Tony Leung) now wanders from one romance to another. Thinking back fondly on the hotel room—number 2046—where that rendezvous occurred, he develops a fetish for the number, and moves into room 2047 in a hotel where he can spy on the various women who move into 2046. During his various affairs, he is manipulated, he manipulates, and he wavers between bliss and despair.
Chow's various romances include a flirtatious prostitute (Ziyi Zhang), a mysterious gambler (Gong Li), and a timid writer of kung fu novels (Faye Wong). All the while, he labors over a science fiction novel (set in the year 2046, of course) in which these women manifest themselves as beautiful androids, reinforcing the insufficiency of his indulgence to put his mind and heart at ease.
The narrative of Wong Kar Wai's film is melancholy and ultimately despairing, but it explores a universal theme—that of the longing for Eden lost. In this fractured world, we experience only glimmers of heaven. If we determine to seize that state of perfection by our own power, and seek to glean it from created things, we are doomed to failure and frustration.
My full review is at Looking Closer. (Note: The film is appropriate only for discerning adults who can navigate a tale of sexual misbehavior and sin without being tempted by the things that lure Mr. Chow into weakness and emptiness.)
Jason Morehead (Opuszine), a Christian, blogs his response to the film, saying it has "a certain aura of mystique" but that it "can also leave one feeling a bit empty, as if the film is nothing more than its style and atmosphere. They are intoxicating to be sure, [but] the intoxication also quickly wears off, and the film becomes quite hard to take due to the rather dim outlook."
Mainstream critics are spellbound by Wong's work.