Accepted
compiled by Jeffrey Overstreet

Copyright Christianity Today International

2006

1 Jan

COMMENTS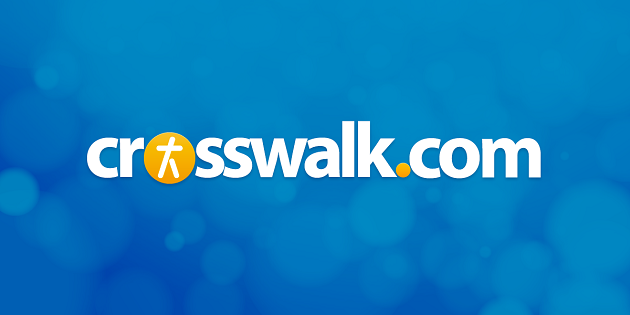 from Film Forum, 08/24/06
It may be all about "sticking it to the man," but Steve Pink's directorial debut Accepted is really sticking it to the moviegoer.
Justin Long (Dodgeball) stars in this sophomoric comedy about a slacker who responds to college rejection by creating his own "university" with a bunch of his friends. It's a rallying cry for outcasts, but the critics aren't happy about it.
David DiCerto (Catholic News Service) says that Pink "stealthily wraps the film's subversive nonconformist and anti-authority message in lighthearted, if lowbrow, satire that would seem to extol benign themes of acceptance, self-determination and creativity, and of following one's dreams."
"Most troubling … " he concludes, "is the underpinning notion that young minds must be liberated from the shackles of the traditional model of higher education, which supposedly stifles self-expression, and they must be free to do their 'own thing.'"
Bob Hoose (Plugged In) writes, "It wants to be about rebels who fight authority and scream that the rigid structure of formal education is at odds with the passionate flow of unencumbered creativity. But that point is so absurdly presented and paper-thin that even Uncle Ben, as drunk as he usually is, would find it hard to hold onto. Mass drunkenness, fresh-faced sexuality and excremental anarchy are far easier to spot."
Mainstream critics aren't impressed either.
Copyright © 2006 Christianity Today. Click for reprint information.