Agent Cody Banks 2: Destination London
compiled by Jeffrey Overstreet

Copyright Christianity Today International

2004

1 Jan

COMMENTS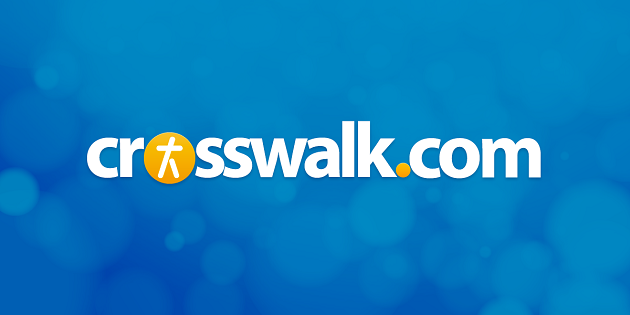 from Film Forum, 04/18/04
Speaking of secret agents, the sequel to Agent Cody Banks has arrived. The original film in this "spy kid" genre franchise was not warmly received by religious press critics (or mainstream critics, for that matter). Agent Cody Banks 2: Destination London is being similarly criticized. In spite of the popularity of star Frankie Muniz Jr. (TV's Malcolm in the Middle) and supporting help from Anthony Anderson (Kangaroo Jack), the movie is largely accused of being formulaic and forgettable. Most mainstream critics agree with Lou Lumenick (New York Post), who says it is "far worse than you'd expect from a quickie sequel to a bad movie, even one that should have been shipped straight to video."
You would think a movie that credits fourteen producers—fourteen—would show evidence of so much time and effort. But apparently, more does not mean better.
David DiCerto (Catholic News Service) faults the "lame script" and "a cacophony of silly sight gags, cookie–cutter chases, and cardboard cliché characters."
Concerned parent Caroline Mooney (Christian Spotlight) says her kids "did not hear or understand the offensive language and crude humor," and she advises parents to discuss the film's intention "to undermine adult and parental authority. Many films today reverse the role of parents and children; it is popular to portray adults as child–like and the children as adult–like. Encouraging our children to take on adult roles as they rebuff parental authority can only lead to poor decision making and painful consequences."
Phil Boatwright (Movie Reporter) writes, "Over–the–top slapstick from a clumsy sidekick, plus a flatulence joke here and a food fight there, substitutes for anything resembling clever or original humor. Both screenwriter and director evidently felt nuance and subtlety were unnecessary. After all, it's just a film for kids, right?"
In spite of these protests, some religious press critics are pleased. Bruce Donaldson (Movieguide) says the film is "a big improvement on the first movie … well–written and well–crafted entertainment with a basic moral worldview of good versus evil."
Annabelle Robertson (Crosswalk) says it is "mostly harmless and fun—although parents will probably be looking at their watches. MGM is to be commended for making a family film that is uplifting and presents a moral worldview of good overcoming evil."
Bob Waliszewski (Plugged In) is also impressed, saying that this "is one of those rare sequels that actually improves upon its predecessor. Gone are the X–ray glasses that allowed a younger Cody to see underneath women's clothes. Gone is the ultra–slinky, cleavage–revealing outfit worn by a saucy CIA agent. Gone are plastic breast–enhanced lessons on 'how to mate.'"
from Film Forum, 03/25/04
After suffering through Agent Cody Banks 2: Destination London, Steven D. Greydanus (Decent Films) says, "While this sequel is the least morally problematic of Muniz's three big–screen outings, it's also far and away the lamest, lacking utterly its predecessors' fitful humor and excitement. I can't think of the last film that made me feel so embarrassed for the actors involved, or that felt like such a complete waste of my time."