Bend It Like Beckham
compiled by Jeffrey Overstreet

Copyright Christianity Today International

2003

1 Jan

COMMENTS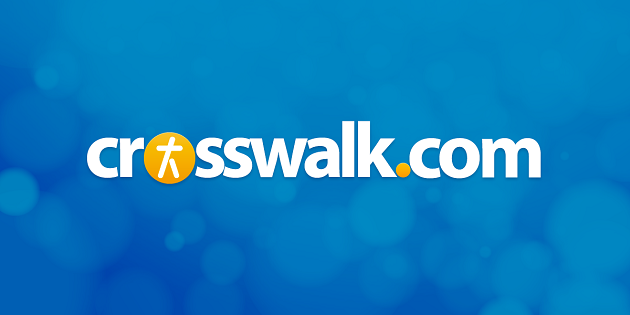 from Film Forum, 03/20/03
A British high school graduate named Jessminda seeks a scholarship so she can play women's soccer in America in the new British comedy Bend It Like Beckham (Fox Searchlight.) The title refers to Jessminda's hero, professional soccer player David Beckham. But the Sikh traditions of Jessminda's Pakistani family conflict with her athletic aspirations. She sneaks behind their backs and joins a soccer team coached by a handsome Irishman whose career was ended by injury. Before long, Jessminda has a crush on her coach and a rival for his affections as well.
Michael Elliott (Movie Parables) calls it "a feel-good picture" that is ultimately "predictable … but the characters do endear themselves to us. Parminder K. Nagra is an attractive and extremely appealing young lead. She's quite believable as one who has crossed over cultural differences and has found comfort in both worlds. Soccer aficionados may be disappointed that there isn't more sports action but then sports isn't really the focal point. The film centers around Jess, her family, and the conflicts which occur in a multicultural, multigenerational environment."
Movieguide's critic admits that the film has "a well-written script and a fine cast" but concludes that the movie "has a feminist subtext that pushes the false notion that most female athletes can compete equally with men. This feminist notion may be true in theory, but only if you want a unisex world where there is little physical difference between men and women."
For mainstream press reviews of Bend It, click here.
from Film Forum, 05/08/03
Nate Clarke (InterVarsity) says Bend It Like Beckham "is not a perfect movie. Keira Knightly … overacts quite a bit and Jess's love interest, Jonathan Rhys-Meyers, is prone to longful boy-band gazes. The film's plot is also fairly conventional. However, the metanarrative of life between two cultures is so wonderfully and gently handled that any miscues are easily overlooked. [It] could easily have been an overbearing social commentary or a trivial silly-fest. Instead it is an honest (and fun) look into the lives of a family trying to make sense of what it means to be British and Sikh."