Calendar Girls
compiled by Jeffrey Overstreet

Copyright Christianity Today International

2004

1 Jan

COMMENTS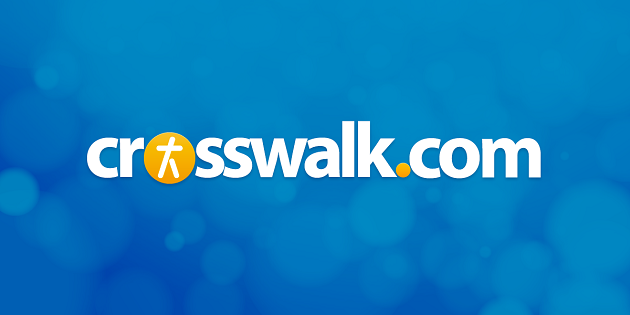 from Film Forum, 01/08/04
In order to raise money for a hospital, the aging members of an English women's club cast off their clothes and created a sensation that eventually earned them fame and a guest spot on Jay Leno. This true story is now a new comedy called Calendar Girls, starring Helen Mirren. The film is earning both grumbles and guffaws from the religious press critics.
Anne Navarro (Catholic News Service) says the movie is "enjoyable but mostly forgettable. [Its] appeal lies in the few laughs it manages and a likable cast. Yet its flimsy premise doesn't have the energy to sustain the entire film and the third act just peters out."
Michael Elliott (Movie Parables) calls it "an enjoyable evening's entertainment." For those concerned about the racy subject matter, he adds, "The nudity is tastefully done and handled with a great deal of humor by director Nigel Cole and his extremely talented cast of accomplished older actresses." Elliott also offers some thoughts on the film's implications: "Fame can be intoxicating and easily cause us to lose sight of what is important. It is why meekness and humility are such important qualities to build and maintain as we go about our lives."
That's not the message that Movieguide's critic came away considering. He writes, "The message of the movie is that the end justifies the means."
from Film Forum, 02/05/04
Kevin Miller (Relevant) reviews Calendar Girls this week, and addresses the moral conflict that the film may pose for viewers. The movie tells the true story of some middle-aged British ladies who posed nude for a calendar that they could sell in order to raise funds for charity, a stunt that eventually won them fame and fortune. The story is not sitting well with many Christian viewers, and Miller explores why that might be.
"Like the women in this film, many Christians have a difficult time distinguishing between pornography and art. Rather than spend time thinking through the issue, however, believers often take the stance that nudity outside of a marital relationship is, by definition, sexual, and thus, bad, because it leads to impure thoughts. This may or may not be true, depending on the eye of the beholder. Does posing nude automatically turn someone into a sex object? These are valid questions, questions that are better addressed out in the open than kept under wraps, so to speak."
Miller's examination recalls the healthy debate on the subject that was featured in Film Forum a couple of years ago. Here is a link to a conversation that gave moviegoers and critics alike good food for thought.