Crossover
compiled by Jeffrey Overstreet

Copyright Christianity Today International

2006

1 Jan

COMMENTS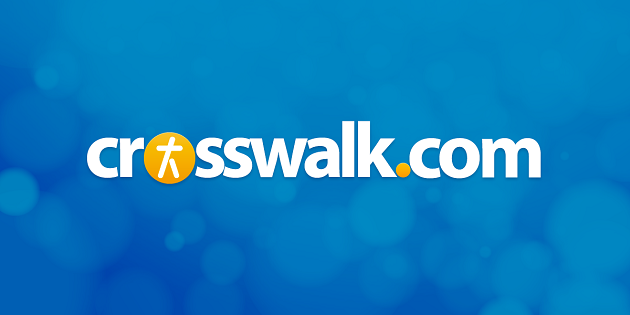 from Film Forum, 09/07/06
It's difficult to find a positive review for Crossover.
Half-naked cheerleaders, intense basketball rivalries, Wayne Brady, and a disastrous script … this is a movie with the potential to drop from the screen to the rental shelves in record time.
Marcus Yoars (Plugged In) says, "It's hard to slam—pun intended—a sports movie when it tries to preach solid messages in between slow-motion action shots and game-winning buzzer-beaters. Certainly that task becomes easier when a filmmaker tosses in needless sex, alcohol abuse and foul language. … And certainly it's necessary in the case of Crossover because of its out-of-sorts acting, scribbled story line and cliché-ridden dialogue."
Greg Wright (Looking Closer) says, "Every once in a long while, a sports film comes along that reaffirms the spirituality of pure athletic competition, inspires our youth to giving at least one effort their best shot, and reminds us all of the value of honesty, perseverance, trust, and teamwork—all while being stylish, entertaining, well-acted, and innovative. Crossover is not that film. Not by an urban Detroit mile (or seven—even eight)."
The movie is making mainstream critics very, very cross.