Door in the Floor
compiled by Jeffrey Overstreet

Copyright Christianity Today International

2004

1 Jan

COMMENTS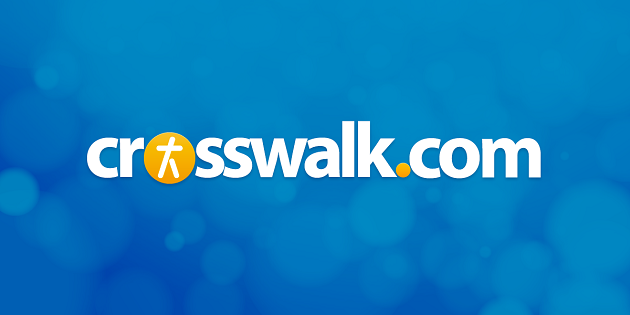 from Film Forum, 07/22/04
Author John Irving's popular novels of broken relationships and needy hearts have made for hits and misses on the big screen. Following The World According to Garp, The Cider House Rules, and A Prayer for Owen Meany (which came to the big screen as Simon Birch), now the novel A Widow for One Year has arrived, adapted as The Door in the Floor.
Director Tod Williams (The Adventures of Sebastian Cole) cast Jeff Bridges and Kim Basinger in the lead roles of this story about a troubled marriage. Both Marion and Ted Cole are keeping secrets that damage their relationship and make them vulnerable to misbehavior and denial.
The story poses Christian press reviewers with a challenge—a narrative that honors the ideal of marriage while portraying people who make foolish and drastic decisions. Mainstream critics are celebrating the film as one of the most challenging and profound releases of the year, and some are suggesting that Jeff Bridges should earn another Oscar nomination. Few religious press critics have reviewed the film as yet.
A review from the Catholic News Service is not encouraging: "Failing to resonate on an emotional level … Williams' film attempts to examine the strain of grief on a marriage, but remains superficial as selfish characters manipulate vulnerabilities, leaving innocent victims in their wake."
Todd Campbell (Christian Spotlight) says, "This movie is very offensive, with strong sexuality and graphic images, including frontal nudity. If you struggle with fleshly desires, do not see this movie."
from Film Forum, 07/29/04
Last week, Film Forum noted a few reviews of The Door in the Floor. The adaptation of John Irving's A Widow for One Year is getting waves of raves from the mainstream press, especially for Jeff Bridges' performance in the leading role. But just as Irving's The Cider House Rules was condemned in the religious press for its feeble defense of abortion, so this new film is inspiring backlash for the misbehaviors of its characters.
In National Review, Frederica Matthewes-Green praises its "wonderful performances … and extraordinarily beautiful sets, lighting, color design, and Atlantic-coast scenery. But the values are just creepy."
Copyright © 2004 Christianity Today. Click for reprint information.