I Spy
compiled by Jeffrey Overstreet

Copyright Christianity Today International

2002

1 Jan

COMMENTS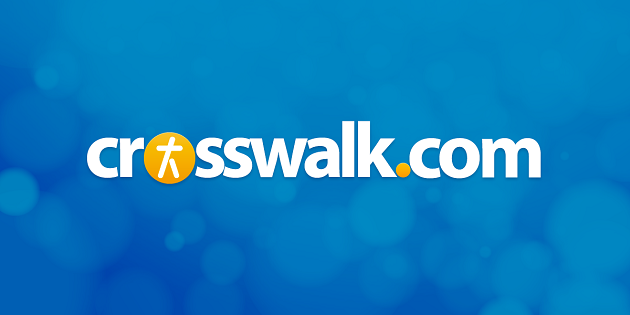 from Film Forum, 11/07/02
I Spy, a new comedy loosely based on the classic television series, is being widely condemned by mainstream critics in spite of their praise for stars Eddie Murphy and Owen Wilson. But director Betty Thomas (The Brady Bunch Movie) finds some fans among religious media critics.
Michael Elliott writes, "The filmmakers captured the essence of what made I Spy so successful: a great chemistry between the two actors who play the leads. Screenwriting by committee can often lead to disastrous results, but the four credited writers for I Spy have managed to deliver a script [that] steers clear of any major potholes which might have sunk the project. The film contains a fair number of laughs, a logical story line, and just enough homage to give tribute to the show from which it was derived."
Steven D. Greydanus (Decent Films) writes, "There are bad scenes … [but] I laughed repeatedly. I Spy never rises to real comic greatness, but it doesn't go seriously off the rails until the climactic scene."
Phil Boatwright positively raves: "This is the funniest movie I've seen in years. Often I find myself bored with the overused opposites-who-must-partner theme, as well as the continuous action sequences done by second-unit casts and directors. But I was captured by this one from the first scene on."
Michael Medved also praises the movie: "This slick espionage thriller emphasizes bonding rather than Bond, and in the process delivers more humor, richer characters, and better plotting than recent adventures with 007. The appealing and easy going camaraderie between Eddie Murphy and Owen Wilson easily beats showy stunts when it comes to providing pure pizzaz."
But Loren Eaton (Focus on the Family) asks, "Do you have fond memories of I-Spy on TV? Keep them that way by avoiding this movie. Boorish behavior, crude language, and violent drama consume every onscreen minute." Similarly, Paul Bicking complains of "frequent crude slang and obscenities. Check out cable TV nostalgia channels rather than the theater for I Spy."
Movieguide's critic nearly agrees: "I Spy captures the exciting, humorous spirit of the classic TV show … [but it] is not the family-friendly movie it could have been."
Gerri Pare (Catholic News) also pans it: "The movie is all sound and fury, signifying nothing less than Hollywood's bankruptcy of creativity."
Many mainstream critics ranked it among the worst films of the year. Lisa Schwarzbaum (Entertainment Weekly) complains, "There's nothing undercover in this obvious comedy; there's not even anything skin-deep." Ebert (Chicago Sun-Times) is not amused: "This is a remake by the numbers, linking a halfwit plot to a series of standup routines in which Wilson and Murphy show how funny they could have been in a more ambitious movie. When they riff with each other, there's an energy that makes us smile. When they slog through the plot, we despair. Does anyone other than a Hollywood producer believe that in an Eddie Murphy movie the audience cares about special effects, action sequences, and desperate struggles to save the world?"