Idlewild
compiled by Jeffrey Overstreet

Copyright Christianity Today International

2006

1 Jan

COMMENTS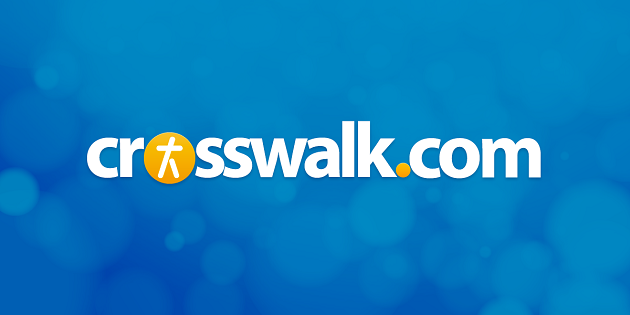 from Film Forum, 08/31/06
Idlewild is a big, boisterous musical featuring André Benjamin and Antwan A. Patton (also called André 3000), and Big Boi of the hip-hop group OutKast.
It's also a period piece, set in Georgia during the Depression.
With experience as a music video director, writer-director Bryan Barber has created an intense, franticly entertaining piece of work, but isn't getting much thanks for his trouble.
Greg Wright (Looking Closer) says, "One might argue that the greatest weakness of Bryan Barber's cinematic Outkast vehicle Idlewild is its lack of originality. … Even many of the musical sequences feel like retreads. In particular, Idlewild's nightclub scene seems lifted from old Morris Day and The Time videos, crossed with Swing Kids. … Certainly, this is by no means a great film. But what it tries to do, it manages to do passably well."
David DiCerto (Catholic News Service) writes, "Barber's experiment in fusion filmmaking is one of the more stylish and innovative films of the year, regardless of its flaws." But he concludes, "For all the film's virtues, its obscenity-laden dialogue and gratuitous brutality and salaciousness are objectionable."
Bob Hoose (Plugged In) says, "It has a director with an obvious love for visual imagery that he demonstrates in such moments as the opening sequence—a montage of vintage photos, creatively brought to life, that perfectly sets the tone." And yet, he wraps it up saying, "[I]it's a pity that Idlewild ends up floundering on almost every level. … [T]he boozy, raw sexuality and bloody violence sucked away any possible heartfelt meaning."
Mainstream reviewers are divided—some are happy to enjoy its style, others find "nothing compelling" about the substance.