Imposter
compiled by Jeffrey Overstreet

Copyright Christianity Today International

2002

1 Jan

COMMENTS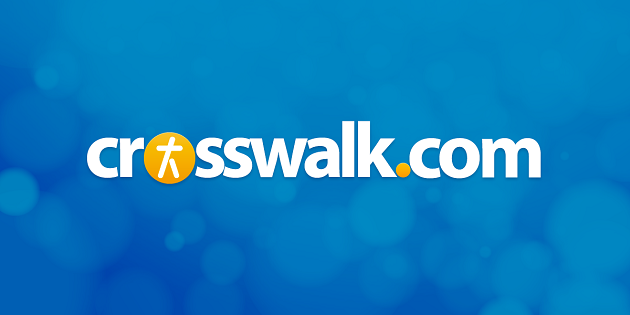 from Film Forum, 01/10/02
This year's first sci-fi adventure suggests that genetics might have more to say about who we are than what we do. Based on a Phillip K. Dick short story, Imposter stars Gary Sinise in the lead role of a government scientist hunted down on accusations of being a robot spy sent by villainous extra-terrestrials to blow up the earth. Is he what they say he is? Or can his wife (Madeleine Stowe) use her medical abilities to prove him innocent?
Michael Elliott says the movie "has the feel of an idea to which much 'filler' has been added in order to extend its running time. Director Gary Fleder seems to mistake poor lighting for 'atmosphere' and tries to build tension/excitement through shoddy camerawork. The most interesting element to the film is only touched upon briefly and thereafter discarded, never to be revisited. That is, namely, the question of what it is to be human."
Bob Smithouser (Focus on the Family) says it "gets tedious. If only Imposter had used more of its time to expand on references to God, man's soul, and their eternal bond. As is, we get a very long chase."
The USCC calls it "unremarkable … overwrought … awash in murky lighting, dizzying jump-cuts and pointless chase scenes."
Paul Bicking (Preview) says, "Similar to The Fugitive, the story takes a few semi-surprising twists, which are still somewhat predictable."
Douglas Downs (Christian Spotlight on the Movies) writes, "I know that Phillip K. Dick has been the inspiration behind other popular sci-fi flicks like Blade Runner and Total Recall, but I found this one rather stale. Instead of trying to explore the themes of paranoia or technology run amuck, we have a very cold, distant, and unengaging presentation. Most of the suspense in the film was spoiled by obvious predictability. My recommendation is to just skip this one."