John Tucker Must Die
compiled by Jeffrey Overstreet

Copyright Christianity Today International

2006

1 Jan

COMMENTS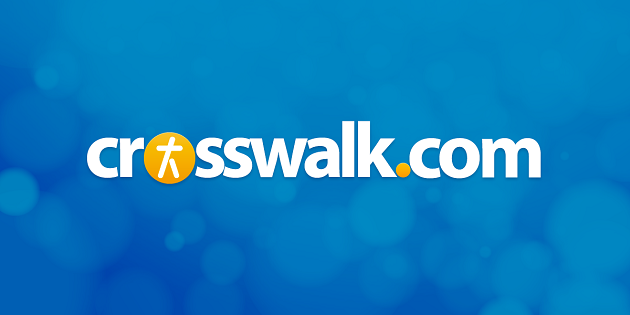 from Film Forum, 08/03/06
John Tucker Must Die is a comedy about heartbreaking and revenge. When three young women decide to take revenge out on the arrogant basketball star (Jesse Metcalfe) who cheated on each of them, they find that he's a difficult man to humiliate. So they bait a trap for him by giving an extreme makeover to a girl who will probably break his heart and teach him a lesson.
Critics agree that this movie must die.
Bob Hoose (Plugged In) says, "John Tucker Must Die actually starts out with a cute, high school journal feel as Kate tells us of transferring from school to school and feeling like she was invisible in the midst of a crowd. But it quickly degenerates into a world of self-absorbed, sexually expert teens who lie to everyone including the completely clueless adults who play no role in their lives whatsoever."
"Though the overall tone is breezy, the humor has a spiteful edge," says David DiCerto (Catholic News Service). "Director Betty Thomas, however, undermines the film's basically positive—if muddled—message about honesty and personal integrity by introducing sexually charged innuendo and situations into the get-even scheme."
Mainstream critics are calling it "phony" and "unfunny."