Man on the Train
compiled by Jeffrey Overstreet

Copyright Christianity Today International

2003

1 Jan

COMMENTS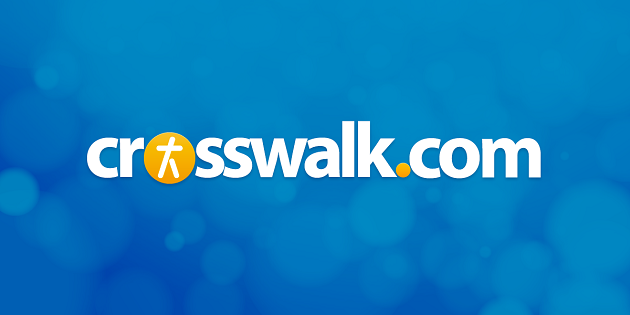 from Film Forum, 05/22/03
A few years ago, director Patrice Leconte won raves for Girl on the Bridge, the tale of two unusual characters—a desperate and devastated young woman and a grizzled, world-weary knife-thrower—who met each other by chance, bringing new opportunity and excitement to otherwise troubled lives. In the beautiful redemption parable The Widow of St. Pierre, a military officer's wife took pity on a convicted killer, and what seemed a case of difficult justice led to a relationship of grace and tragedy.
A chance meeting between aging professionals starts the wheels turning in Patrice Leconte's new film, Man on the Train. When a bank robber named Milan slips into a quiet French town eager to score some cash, he finds instead an unlikely friend in Manesquier, a retired poetry teacher. They meet because one of them has purchased the local drug store's last bottle of aspirin, but both of them are in need of some pain relief. This is only the first of many small details that reveal deeper truths.
The rest of the film is a brilliant demonstration of subtle and revealing characterization, as the odd couple tosses around the idea of trading places for a while. The great Jean Rochefort (The Hairdresser's Husband, Lost in La Mancha) plays Manesquier like an affable old hound dog who dreams of running and hunting under the night sky. For years he has been an expert on the finer points of poetry. Now, he has a pistol in his hand and Milan teaches him to shoot.
Johnny Hallyday, whose music career has earned him the nickname "the French Elvis", plays the thief as a grizzled and battle-scarred old wolf, staring at the world with cold blue eyes, silent and yet fiercely attentive. What he lacks in human kindness he makes up for in curt, keen, sometimes painful observations about human nature.
Anyone who appreciates good acting will find Man on the Train immensely satisfying. You get the feeling you are watching the adaptation of a classic novel. There are moments of deep sadness and regret, flashes of discovery and joy, and intriguing What if? questions throughout the film. Most of us have wondered what it would be like to walk away from our baggage-heavy identities and begin a new life. But the film is not so much about abandoning responsibilities as it is the desire to live life more fully. It's worth seeing—for many, more than once.