Raising Victor Vargas
compiled by Jeffrey Overstreet

Copyright Christianity Today International

2003

1 Jan

COMMENTS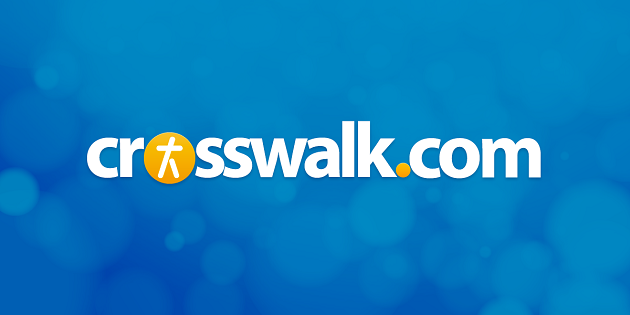 from Film Forum, 05/01/03
Raising Victor Vargas is a naturalistic new film by director Peter Sollett, who is receiving rave reviews from mainstream critics for this delicate coming-of-age tale. The film focuses on Vargas (Victor Rasuk) and his family, who live in the Lower East Side of Manhattan. When the unpopular boy starts flirting with the beautiful and popular Judy (Judy Marte), the two find unlikely advantages in an unconventional friendship. Inevitably, their feelings for each other grow stronger, and Victor's Catholic grandmother (Altagracia Guzman) protests.
J. Robert Parks (The Phantom Tollbooth) writes, "Recalling other small films about kids growing up, like George Washington and Our Song (both favorites of mine), Raising Victor Vargas has a naturalism that is welcome in our age of Disneyfied artificiality."
Movieguide's critic calls it "a winsome character study of a Dominican Republic family living in New York City … a sweet romance." Although the characters' occasionally foul language draws a rebuke, the reviewer does argue that the film has "a light Christian worldview" because "a scene in a church appears to positively influence Victor."
Mainstream critics are praising the film as one of the year's best and most rewarding releases so far. You can scan their reviews here.