Seed of Chucky
compiled by Jeffrey Overstreet

Copyright Christianity Today International

2004

1 Jan

COMMENTS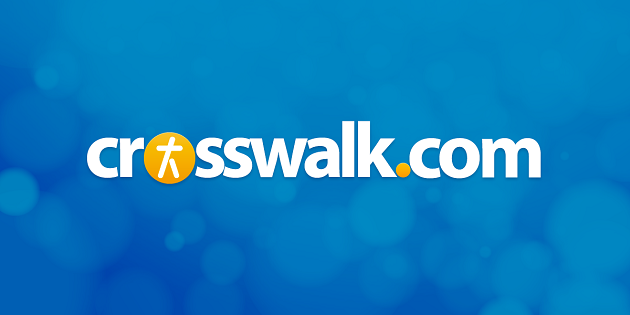 from Film Forum, 11/18/04
Eventually, moviegoers are going to figure out that the only way to kill Chucky is to stop spending money on his movies.
But so long as masses of ticket-buyers continue to turn mean-spirited, indulgent, disposable horror films like Seed of Chucky into box office hits, there's sure to be another sequel on the way to dupe them out of their cash yet again.
Seed of Chucky was not screened for press before it opened—in fact, press were notified that they were not allowed to attend sneak previews! What does that tell you?
Nevertheless, once the film opened, a few mainstream critics bothered to sit through it anyway, in hopes that their reviews would reach some readers and save them the trouble of attending such a waste of celluloid.
Tom Neven (Plugged In) may have been the only religious press critic to suffer through it, and his report confirms suspicions: "Seed of Chucky is wretched, repellent and repugnant. Its only values are murder and hatred with a dash of sexual confusion thrown in."
from Film Forum, 11/24/04
Seed of Chucky: David DiCerto (Catholic News Service) writes, "[This] schlocky and formulaic gorefest sinks to new lows by saddling its mindless mayhem with an offensive subplot in which Tilly (also playing herself) seduces a movie director into casting her as Mary in his upcoming project about the virgin birth."
Copyright © 2004 Christianity Today. Click for reprint information.