Sister Helen
compiled by Jeffrey Overstreet

Copyright Christianity Today International

2003

1 Jan

COMMENTS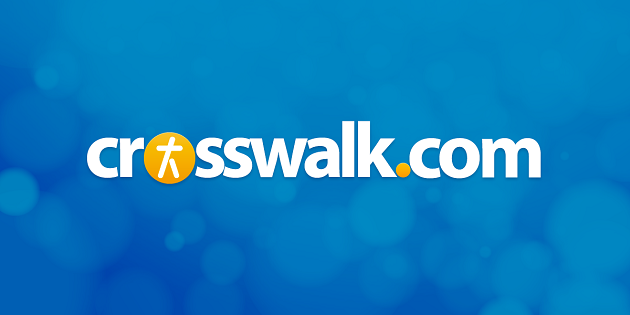 from Film Forum, 11/26/03
In a year of groundbreaking and celebrated documentaries, Christian film critics are cheering yet another new arrival, which won acclaim and awards at this year's Sundance Film Festival.
Sister Helen, documented by filmmakers Ron Fruchtman and Rebecca Cammisa, avoids the typical narration/question-and-answer format of most documentaries and instead gives us up-close access to the daily goings-on at the John Thomas Travis Center on East 142nd Street in the Bronx. There, a 69-year-old Benedictine nun lives and works in a safe house where more than twenty men—all of them drug addicts and alcoholics—take tests, follow strict rules, perform community service, and attend biweekly meetings in hopes of rehabilitation.
Sister Helen Travis is not a meek, mild nun, but rather a foul mouthed, tough-talking, cantankerous personality with a history of tragedy. At one time, she had a family of her own. But she suffered from alcoholism. Her husband died of a heart attack, and her sons died in tragedy as well—one was murdered, the other overdosed. Broken by these crises, Travis became a nun and now spends her days trying to "do for other people's sons what I couldn't do for my own." At the safe house, she counsels the troubled souls there in hopes of helping some of them.
"The film is grimly realistic about these men's chances," says Steven D. Greydanus (Decent Films). "Sister Helen is not without hope, but there's no false optimism or sentimentality; this is reality, not fiction. See the film, and say a prayer for Sr.Helen. Pray, too, for others to join in her work."
While she is not completely satisfied with the film, Anne Navarro (Catholic News Service) still recommends it. She explains that the documentarians "have created a film that is at times poignant yet other times tiresome. It is clear that Sister Helen has followed the example of Jesus and placed herself where she is most needed. Yet it is wearing to see and hear [her] verbally beat up on prospective renters for the halfway house, berating them to come clean about the drugs they've taken and just how recently. It is also difficult to make out how much of the good sister's surliness is real and how much is for the camera."