Young Adam
compiled by Jeffrey Overstreet

Copyright Christianity Today International

2004

1 Jan

COMMENTS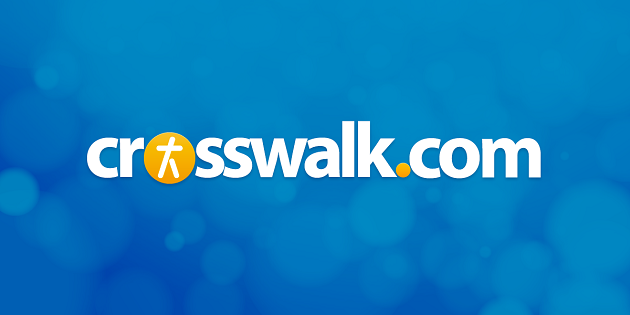 from Film Forum, 04/29/04
Director David MacKenzie turns in an adaptation of Alexander Trocchi's novel Young Adam this week. He's got a big star: Ewan McGregor (Big Fish, Moulin Rouge, the Star Wars prequels). His cinematographer captures a convincingly dreary and dark context along the canals between Glasgow and Edinburgh. But the story, which follows a young Scottish bargeman preoccupied with seducing women and then ruining their lives, is dispiriting. Worse, it is told with an excess of explicit and unnecessary sex scenes.
Some mainstream critics find meaning in this dark and bitter storytelling, while others find it merely pretentious. Most religious press critics have yet to report on the film, but the two that have find it dispiriting and excessive in its depictions of sex devoid of love.
David DiCerto (Catholic News Service) says it's "the kind of morally gray film that the cognoscenti love to heap laurels on. But underneath its fashionably somber nihilism, faux literary weightiness, and exploitative eroticism, the movie is little more than an ugly exercise in existential gloom that suffocates under the weight of its own self-importance."
J. Robert Parks (Looking Closer) calls it "a tawdry affair. The sex never feels exploitive or inappropriate, but its sheer prevalence interrupts both the plot and the character development. Furthermore, the social dimensions of the movie—the exploration of lower-class Scotland—are completely ignored in the film's second half."