A Little Closer
reviewed by Russ Breimeier

Copyright Christianity Today International

2008

1 Sep

COMMENTS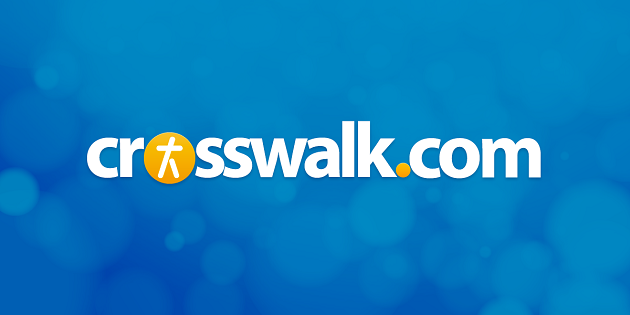 Sounds like … soft inspirational pop from artists such as Amy Grant, Nichole Nordeman, Watermark, Out of the Grey, and Carolyn Arends
At a glance … the sophomore effort from Anadara will appeal to some fans of inspirational pop, but it generally offers little but overall, it offers little to help set her apart from similar independent artists
Track Listing
Love Is the Exception
Saturdays and Streetlights
This Time Next Year
Orphan's Lullaby
Saving Love
Fill Me Up
Every Little Thing
I Need a Savior
What I Do With Your Time
NYC
The Heart of Why
Most are probably unfamiliar with Anadara Arnold, a twenty-something up-and-comer who signed with Spring Hill back in '05 as a contributing worship songwriter. Her best-known song, "The Name," generated enough buzz among worship circles to herald her as a new artist to keep an eye on. But her 2006 debut Into the Unknown failed to ignite, and when the label folded the following year, Anadara found herself an independent artist again.
Perhaps it's just as well for Anadara that things didn't work out that way, since she's not really proving herself a corporate worship songwriter. Instead, she views her current season of songwriting as "writing out of worship" or in response to it. Judging by her debut and now her independently released follow-up, A Little Closer, she's more suited for writing inspirational pop, mixing reflections on romance, faith, and everything in between.
It's pretty easy to peg Anadara as another Nichole Nordeman, similar to Amy Grant's early inspirational albums or the music of Out of the Grey. If only the songs were as interesting. As produced and co-written primarily with Scott Faircloff (Lifehouse, By the Tree), things generally come across as rather bland due to a lack of interesting hooks, exceptional melodies, and deep lyrical insights. It's simply nice inspo pop—hard to fault, but also hard to praise, blending in with the many other independent releases available with a little searching.
The singer/songwriter still has her moments, particularly when she comes closest to Nordeman in sound and introspection. "The Heart of Why" captures the intimacy and comfort of quiet time with God, while "I Need a Savior" reflects on the mystery of connecting with God in church through worship. "Orphan's Lullaby" is a gentle piano-based piece written as a prayer from the perspective of the lost and lonely. And "What I Do With Your Time" is one of those songs that offers its best lyric in the title, but it still makes a good point and would do well on inspo radio.
Though it's somewhat clichéd sounding, the romantic themed "NYC" has a retro '70s pop feel to it that brings much needed stylistic variation to the album. Anadara needs more of this to make the music more interesting. A Little Closer offers just enough for those who enjoy soft and sweet inspirational pop for what it is, but not enough to draw a broader audience or widespread attention.
Copyright © Christian Music Today. Click for reprint information.