Above
reviewed by Russ Breimeier

Copyright Christianity Today International

2000

1 Jan

COMMENTS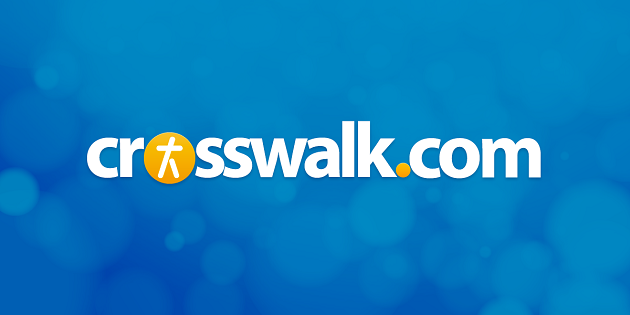 Pillar released their first of three albums in June of 1999, so it's clear that they're been grabbing someone's attention to accomplish so much in such a short time. Now signed to Flicker Records (Audio Adrenaline's project label), Pillar is primed and ready to take their hardcore rock version of the Gospel to people beyond their Kansas/Oklahoma fan base with their national debut, Above.
I think people either love or hate hardcore, with few in-betweens — the faint of heart need not apply. Like bands such as Limp Bizkit, Rage Against the Machine, and Christian rockers P.O.D, Pillar's sound is comprised of repetitive, heavy guitar riffs set against a pounding hip-hop beat, with a vocal line that alternates between singing and rapping (and the occasional screaming). It's a well-established genre in today's music scene, but like any genre there are those who do it well and those who are merely copying a sound. Hardcore can be very repetitive and monotonous when performed by lightweights; the best hardcore bands (like P.O.D.) are able to keep it interesting by skillfully intertwining rap, rock, funk, reggae, and jazz into their music.
Pillar ranks somewhere in the middle of all this, which is not a bad place to be, considering they're a pretty new band. Do they perform their music well? Definitely. Rob Beckley's vocals are strong — I'm always impressed when a hardcore frontman can shift from an angry rap/scream ("All Day Everyday") to a tender singing voice ("Father"). The rest of the band works together tightly, which is especially key in funk-infused rock like "Live For Him" (reminiscent of dc Talk's "Luv Is a Verb"). Pillar does a fairly good job of adding touches of reggae, jazz, and funk to their rock/rap too, but unfortunately the album tends to sag a bit in the middle — one track begins to sound like another after awhile. And despite their claim of "a brand new sound" on "Time to Play," some tracks sound too cliched — for example, yet another lyrical comparison of Christ to Superman on "Original Superman." But for the most part, Pillar delivers a solid hardcore disc for fans of P.O.D., Project 86, Pax 217, and Beanbag. This would seem to be the start of a promising career.