Above the Golden State
reviewed by Russ Breimeier

Copyright Christianity Today International

2008

1 Jul

COMMENTS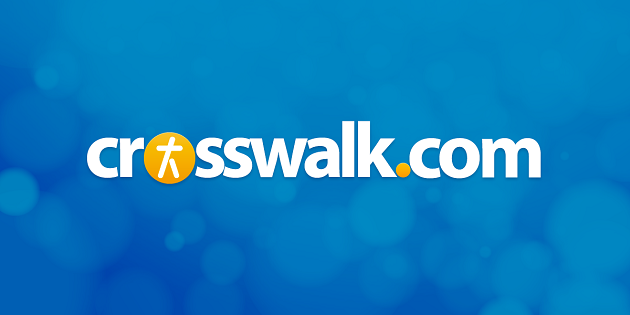 Sounds like … acoustic pop/rock, occasionally worshipful, cut from the same mold as The Afters, Starfield, Tenth Avenue North, Rush of Fools, Ten Shekel Shirt, and the softer side of Audio Adrenaline
At a glance … Above the Golden State means well, but their self-titled debut merely goes through musical and lyrical motions all too familiar in today's Christian pop/rock
Track Listing
Loud and Clear
Gaze into Your Eyes
Sound of Your Name
Streets
I'll Love You So
Comeback
Love
Chapter 13
Scared
One Thirty-Nine
The Haunting
All My Heart
Real to Reel
Listeners expect something distinctive from new bands: a unique background story, an ear-grabbing sound, a fresh perspective on Christian faith … anything that sets them apart from the status quo. Above the Golden State has an intriguing name and, hey, how about that giant bear on the cover of their self-titled debut? But you'd be right in guessing that the name was simply a reference to the band's Portland, Oregon origins, and the bear a likely reference to the Golden State's flag. The members say that ATGS exists for no other reason than to glorify God, but then how many other Christian artists say the very same thing? And, as if you haven't heard this theme so many times before, the opening song "Loud and Clear" is a reminder that worship is not just about singing our faith, but living it too.
Sure, ATGS have their hearts in the right place spiritually, but that alone isn't enough to market a band in a crowded Christian music industry. The trio's formulaic approach to music doesn't help either, with a sound derivative of The Afters, Starfield, Tenth Avenue North, and the softer side of Audio Adrenaline. The aforementioned "Loud and Clear" sounds as if it were cloned from clones of Christian pop/rock radio singles, and while the band's own single "Sound of Your Name" has some rhythmic punch, it's all-too-familiar with Psalm-derived lyrics that seem cribbed straight from "Shout to the Lord" by Darlene Zschech—"Towers fall and kingdoms crumble/Mountains bow and the earth will tremble/At the sound of Your name."
Most of the other songs also cover familiar territory with predictable lyrcism. "Scared" is an okay acoustic adaptation of Psalm 27, but just okay. And yes, those comforting words in "One Thirty-Nine" about God knowing us before birth? Straight out of Psalm 139. Care to guess which passage "Love/Chapter 13" comes from? And though "Gaze into Your Eyes" borrows some thought-provoking ideas from A.W. Tozer, it ultimately reduces them to routine worship sentiments.
The album does have its moments. The contemplative "Streets" has some good words about living Christ's love to the world around us, and "The Haunting" is an excellent alt-folk two-step describing the guilt that leads to confession. "Comeback" (referring to a return to the basics of faith) shows some life with heavy toms and a crunchy guitar part, and "Real to Reel" imaginatively looks ahead to heaven when we replay our life's movie before the Lord. Songs like these show some potential and a glimmer of originality from Above the Golden State, but not nearly enough for them to stand out even among the average bands in Christian pop/rock.
Copyright © Christian Music Today. Click for reprint information.