Absolute Smash Hits
reviewed by Russ Breimeier

Copyright Christianity Today International

2004

1 Jul

COMMENTS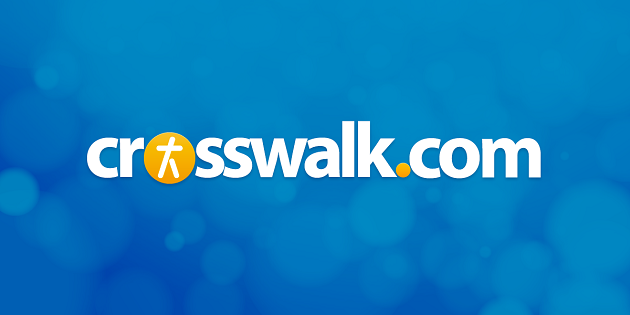 Sounds like … a two-disc collection of B-list Christian music, spanning rock, pop, worship, hard rock, and hip-hop
At a glance … Absolute Smash Hits does contain some great artists and their familiar hits, but it mostly misses the mark by relying on dated and lesser material
Track Listing
Disc One
Jeff Deyo - "More Love, More Power"
Jennifer Knapp - "Undo Me"
Plumb - "Sink-n-Swim"
Todd Agnew - "This Fragile Breath"
Superchic[k] - "Hero"
By the Tree - "Invade My Soul"
Shaun Groves - "Should I Tell Them"
Ginny Owens - "I Am"
GRITS - "They All Fall Down"
12 Stones - "Broken"
Paul Wright - "Your Love Never Changes"
Exit - "With You"
Broken Frame - "I Can Tell"
Disc Two
Big Daddy Weave - "In Christ"
Out of Eden - "River"
Tree63 - "Look What You've Done"
Jill Phillips - "God Believes in You"
Warren Barfield - "My Heart Goes Out"
BarlowGirl - "Harder Than the First Time"
Big Dismal - "Reality"
Nate Sallie - "All About You"
Natalie Grant - "I Will Be"
Palisade - "When We See Glory"
Jonah33 - "Faith Like That"
James Clay - "Franklin Park"
Earlier in 2004, Provident Music Group presented Absolute Worship, a surprisingly good collection of lesser-known hit songs by Christian artists not quite big enough to make the cut for WoW Worship. The two-disc set apparently sold pretty well, allowing Fervent Records to continue the brand with Absolute Smash Hits.
This time, the results are far less stirring. The 25-song collection reportedly features 7 #1 hits and 17 Top 5 radio singles, including successes like Todd Agnew's "This Fragile Breath," Warren Barfield's "My Heart Goes Out," and Superchic[k]'s "Hero." The album also serves to introduce listeners to other relative newcomers like James Clay, Jonah33, Nate Sallie, Palisade, and Exit. There are admittedly some good songs here, but there aren't many great ones—at best, this is a B-list of Christian music radio.
Worse, this collection relies too heavily on stale material. Many of the songs come from albums released in 2001-2002 by the likes of Jeff Deyo, GRITS, Shaun Groves, Big Daddy Weave, Ginny Owens, and Tree63. These artists have released newer projects in the last twelve months, so why not promote their fresher music? Even more embarrassing is the inclusion of dated hits like Out of Eden's "River" (1999) and Jennifer Knapp's "Undo Me" (1997), songs that have been featured on other hits collections before. Maybe the idea was to recreate Christian radio's tendency to rely on songs that are 5-10 years old. These albums need to be timelier.
Priced for $14 or less with a free DVD of music videos included, Absolute Smash Hits is a cost-effective introduction to lesser-known artists who have enjoyed some radio success (albeit 2-7 years ago). But as a collection of hits that represent the best of current Christian music, this album is hardly an absolute smash.