All the Lovely Losers
reviewed by Russ Breimeier

Copyright Christianity Today International

2007

1 Mar

COMMENTS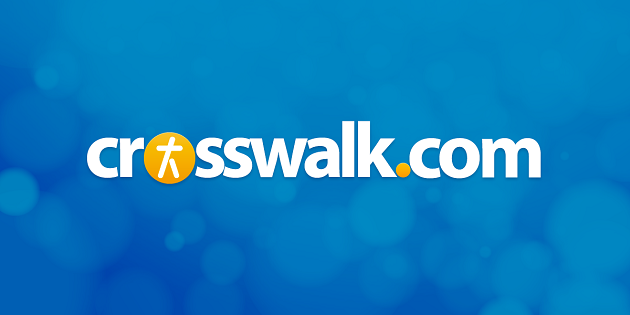 Sounds like … the smart singer/songwriter adult contemporary of Bebo Norman or Sara Groves, with shades of PFR, Steven Curtis Chapman, and MercyMe.
At a glance … now that Jason Gray is available in stores, it's easier for fans of intelligent, honest, and approachable pop to appreciate his considerable skills as a singer/songwriter.
Track Listing
Blessed Be

Sing Through Me

This Far

Weak

The Cut

You Are Mercy

I'm Not Going Down

Into the Mystery

Someday

Move

Grace

Everything I Own
Don't worry if you experience a little bit of dé jà vu with this release. Some may recognize newcomer Jason Gray as Jason Gay, the acclaimed indie artist from Minnesota who recently changed his name to improve his marketing. And if the track listing for his national debut All the Lovely Losers looks familiar, it's because this is a reworked re-release of his independent album The Better Part of Me from 2005. Now that he's finally found a label home with Centricity, it's as great an introduction as any for Gay/Gray's artistry.
Actually, the album is even better than I remember it. Is it all due to the changes? Gone are "Listen to Your Life" and "You Are and You Are Good," replaced by three impressive new tracks: "Sing Through Me," "Into the Mystery," and "You Are Mercy." All three show a tendency away from standard adult contemporary, especially "You Are Mercy," a gorgeous slice of building alt-pop that falls somewhere between Bebo Norman and Phil Wickham. And all three further Gray's theme of finding strength in weakness, acknowledging brokenness, and embracing grace.
Yet going back to the older tracks, which have been remixed to fit with the new ones, I can't help but realize how much I love Gray's songs and all-around skills. "Blessed Be" offers ear-grabbing Brit pop, "The Cut" explores the painful process of conforming to Christ (much like Norman's "The Hammer Holds"), "Someday" boasts a rich melody with hopeful lyrics, and "Grace" is a charmingly soulful ditty on par with Steven Curtis Chapman's finest work.
Which apparently goes to show that this is an album that grows on you with time—and at a retail price of $7.97, it's a steal. Even if parts of All the Lovely Losers are routine AC pop songs, Gray counters it with open and honest songwriting. "I'd rather be real than impressive," he says. I think he's both, one propelling the other to spur him to greater artistry.
Copyright © Christian Music Today. Click for reprint information.