American V: A Hundred Miles
reviewed by Andree Farias

Copyright Christianity Today International

2006

1 Jul

COMMENTS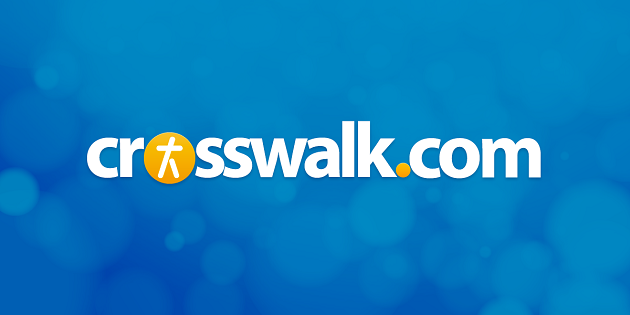 Sounds like … Waylon Jennings, Rodney Crowell, Kris Kristofferson, Willie Nelson, and other icons from the old guard of country music
At a glance … Cash's most subdued American album to date, A Hundred Highways is rife with stark reflections on faith, love, and the Man in Black's own impending mortality
Track Listing
Help Me
God's Gonna Cut You Down
Like the 309
If You Could Read My Mind
Further on Up the Road
On the Evening Train
I Came to Believe
Love's Been Good to Me
A Legend in My Time
Rose of My Heart
Four Strong Winds
I'm Free from the Chain Gang Now
Since his death in 2003, Johnny Cash is receiving more publicity than he ever did in life, as labels continue to release posthumous recorded memoirs. From single-disc anthologies and hymn collections to box sets and unreleased archival material, the country legend has become a "Cash" cow of sorts. And the tributes aren't about to stop any time soon.
American V: A Hundred Highways is the latest post-mortem set, but its motives are a little purer than other more marketing-driven predecessors. The fifth installment in the artist's American series with producer Rick Rubin, American V is comprised of songs Cash actually wanted to see the light of day—mostly covers, plus a couple of originals (a sixth album is reportedly still in the works). And as is customary of Rubin, he keeps a minimalist, hands-off, mostly acoustic approach with the majority of Cash's selections, making sure instrumentation doesn't get in the way of the singer's aging drawl.
Intentional or not on Rubin's part, V feels daunting. Recorded at intervals between his last studio album, the death of his wife June Carter, multiple hospital visits, and his own passing in September of 2003, V is not an easy listen, made all the more grave by its content. Though Cash's latter-day output was never buoyant, V is less characteristically so. Independent of the subject matter—his faith in God, the love of his wife, his looming departure—and the burdensome sense of helplessness, it's a snapshot of a soul aching for a greater glory than the one he tasted here on earth.
Still, he doesn't sulk in moroseness, as evidenced in his last-ever composition, "Like the 309," a humorous sketch of the demise he knew awaited him at the next station. Johnny Cash was well aware of where his train was bound—a sense of direction that became sharper and sharper as his time drew near.
© Andree Farias, subject to licensing agreement with Christianity Today International. All rights reserved. Click for reprint information.