Anything Worth Saying
reviewed by Russ Breimeier

Copyright Christianity Today International

2005

1 Aug

COMMENTS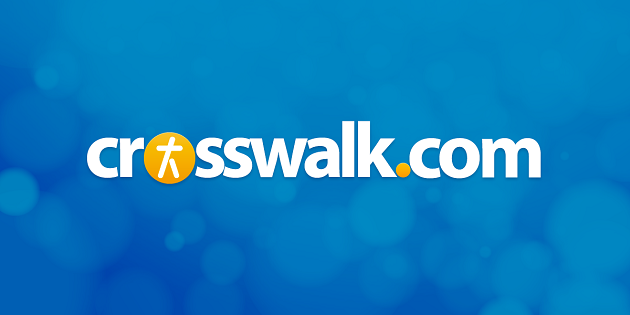 Sounds like … John Mayer or The Wallflowers if they padded their sounds with programming and performed modern worship reminiscent of By the Tree, Robbie Seay Band, Sonicflood, and various Vineyard worship teams.
At a glance … though Aaron Shust's lyricism is nothing that hasn't been heard before in modern worship, impressive production and catchy melodies combine to yield a better than average project in the genre.
Track Listing
Give Me Words
Glory to You
Matchless
Let the People Praise
Stillness (Speak to Me)
More Wonderful
Give It All Away
Change the Way
My Savior My God
Stand to Praise (Psalm 117)
In Your Name
One Day
Aaron Shust, serving on staff at Atlanta's Perimeter Church since 2000, has gradually earned local attention with his music, drawing praise from Billy Smiley (Whiteheart), Steve Brown (Key Life Ministries), and Ed Roland (Collective Soul). Not to mention the people at Brash Music, a secular indie label which was impressed enough with Shust's "honest and approachable" style to take a chance on releasing a worship album.
You read right: A worship album on a secular label. And Shust hasn't altered his lyrical focus for Anything Worth Saying. But if the performance-meets-praise-and-worship style seems fresh to this album's backers, then perhaps someone should introduce them to the likes of Jeff Deyo, By the Tree, and Robbie Seay Band. Lyrics like those found in "Glory to You" aren't remotely original—"The reason we're here and the reason we sing is to thank you, oh God, and give praise to the King/We lift up our hands and we lift up our eyes and sing/You are holy." Radio single "Matchless" fares better in its recitation of the various names of Jesus, the simplistic "Let the People Praise" is particularly congregational friendly, and "My Savior, My God" is excellent in its adaptation of the obscure hymn "I Am Not Skilled to Understand."
However, the album does stand apart from other more hackneyed worship projects thanks to impressive production by Dan Hannon, particularly with his contributions of programmed loops and electric guitars. At times, Shust resembles John Mayer or Jakob Dylan (The Wallflowers) if they suddenly began writing worship music, particularly on "Give It All Away," "Change the Way," and the groovin' closer "One Day." This disc is an example of superior sound compensating for the shortcomings of the lyrics. We'll see how far Shust can take it on the mainstream side, but his debut is certainly worthy of attention among modern worship enthusiasts.
(Note: The accompanying CD booklet is one of the most extensive I've seen, offering lyrics, explanation, devotional, and scriptural inspiration for every song.)
Copyright © Christian Music Today. Click for reprint information.