Ariana Grande's Transition to Pop Tart is Complete on My Everything
Christa Banister

Crosswalk.com Contributing Writer

2014

16 Sep

COMMENTS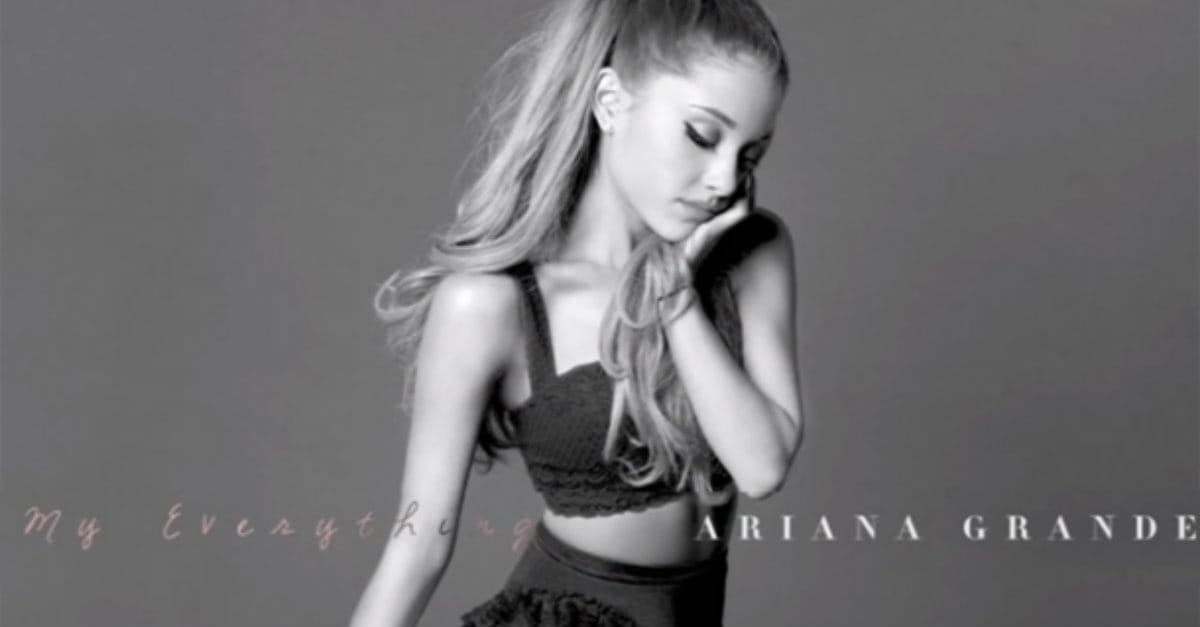 Artist: Ariana Grande
Title: My Everything
Label: Universal Republic
Following in the footsteps of everyone from Miley Cyrus to Selena Gomez to Justin Bieber and beyond, the former Nickelodeon star of "Sam & Cat" is eager to prove she's all grown up with her sophomore album, My Everything.
Given the career trajectory of many of her aforementioned peers, it's not surprising that her "transformation" includes plenty of hard living and promiscuity. Somehow relevance and shock factor have been christened as the magic formula for transitioning a loyal fanbase, and from the album's intro to the closing strains of "You Don't Know Me," Grande moans and purrs her way through 15 tracks where sex and love are not only synonymous but disposable if someone better shows up.
While most of what she's singing about is pretty old hat for modern pop radio, what is interesting about the pop singer's abrupt transition into "adulthood" is the night and day difference between Grande's debut, Yours Truly and this month's release of My Everything. Clearly, a lot has changed in just shy of a year, which might be quite a shock for parents who let their little girls listen to Yours Truly.
In terms of pure musicianship, most of My Everything sounds like something straight from Top-40 single factor—no better, no worse. Featuring a wide variety of collaborators that includes everyone from Iggy Azalea to Big Sean, Cashmere Cat and Zedd, My Everything is almost a textbook pop album that's primarily intended as a springboard to bigger things.
SEE ALSO: Newly Married Adam Levine Hasn't Changed His Tune on V
Trouble is, this is probably only the beginning of what'll become even more outlandish displays of sexuality. After all, to keep up with the Katy Perrys and the Miley Cyruses of the world, you've gotta have a gimmick. And that usually includes not very much clothing and a push-the-envelope songwriting approach that doesn't exactly set the best example for young women.
If My Everything is any indication, that's exactly the road that Grande is headed down. The transition from squeaky clean 'tween to pop tart is officially complete.
*Published 9/16/2014