As Tomorrow Comes
reviewed by Andree Farias

Copyright Christianity Today International

2008

1 Oct

COMMENTS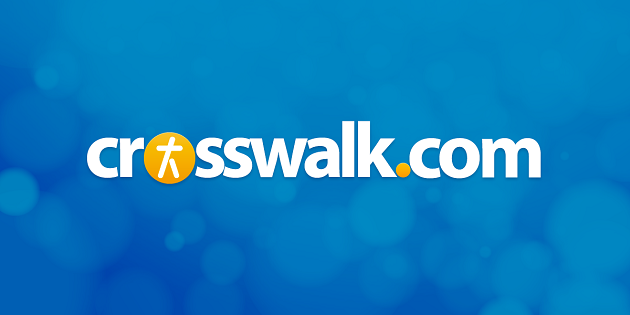 Sounds like … Kirkley's voice accompanied only by piano and cello, as if Josh Groban, Travis Cottrell, or Steve Green were performing in the style of Fernando Ortega.
At a glance … As Tomorrow Comes is a pleasant EP that reflects Daniel Kirkley's unplugged concert style, but the songs are all performed the same way, varying only by the quality of the songwriting and how well it translates to the acoustic setting.
Track Listing
God of Our Yesterdays
Lead Me to the Cross
Give Me Jesus
Crying Out to You
Let Love Win
All Is Well
Accurately pegged by many as Christian music's answer to Josh Groban, Daniel Kirkley made his national debut in mid 2007 with Let Love Win. However, that album's slickly produced pop sound doesn't reflect what most of his audiences have experienced in concert: Kirkley singing from the piano with only a cello accompanying him. To demonstrate he's more than just a pretty pop voice, and capture the intimacy of his performances, Kirkley now offers this six-track acoustic EP, available at his concerts, iTunes, Amazon, and the online Centricity Music store.
Never mind that Groban has also stripped down his performance style in recent years. For what it is, As Tomorrow Comes features good songs and a great voice, but the simplicity is a two-edged sword. Though it's refreshing to hear Kirkley in a more vulnerable setting, it's also a little boring since its 25 minutes of the same soft sound throughout. With such sparse accompaniment and basic arrangements, the emphasis is completely on the vocal performance and song selection.
That's not a bad thing when Kirkley is covering Fernando Ortega's tender and equally simplistic "Give Me Jesus"—indeed, the EP's style is in keeping with Ortega's classic barebones style. It's also effective when the song carries lyrical depth, such as the title track from Kirkley's debut—penned by Nichole Nordeman as a prayer for us to demonstrate God's love to the world. "All Is Well," the EP's sole original co-penned by Kirkley, also succeeds with its intimate character, despite its brevity and that it owes much to the hymn "It Is Well with My Soul."
The other tracks are fine, but less ideal for the unplugged approach. Covers of Matt Redman's "God of Our Yesterdays" and Brooke Fraser's "Lead Me to the Cross," as well as "Crying Out to You" (co-written by Brandon Heath and worship artist Jon Abel) feel more like standard modern worship fare adapted to solo piano. They're quiet and reflective, sure, perfect for personal worship time. But it seems like Kirkley could have done more with his interpretations of them, or else selected songs more suited for this sound. For that matter, it would have been nice to hear acoustic renditions of other songs from his debut, giving them a voice in a different context.
As Tomorrow Comes is a good little disc, particularly for fans looking for something that represents Kirkley's live style. But with six songs performed very similarly, it's an acoustic album that would have benefitted from more musical variation, as well as other song selections with more depth.
Copyright © Christian Music Today. Click for reprint information.