Ashmont Hill
reviewed by Christa Banister

Copyright Christianity Today International

2008

1 May

COMMENTS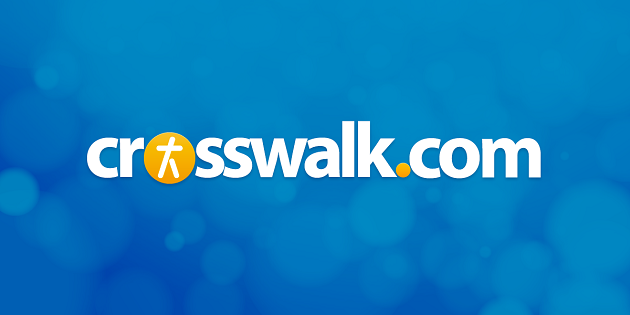 Sounds like … worshipful gospel-pop distinguished by rich vocals and gorgeous harmonies, similar to Anointed or BeBe & CeCe Winans teamed up with Hillsong or Israel & New Breed
At a glance … Ashmont Hill's overall gospel-worship sound is extraordinary, but lackluster songs and sluggish pacing sometimes diminish the group's considerable skills
Track Listing
I Give You Worship
You Proved Your Love
Praise His Name
I Won't Be Afraid
Blessed Be Your Name
Song of Glory
Gifted Response
I Live to Worship You
Restore Us Again
Your Right Hand
If we've all learned anything from watching American Idol, it's that performing a mediocre song can still seriously make or break your chances for stardom. As such, I must disagree with Idol judge and famed record producer Randy Jackson when he proclaims, "If you can sing, you can sing anything." Several Idol contestants have proved that amazing vocals cannot remedy an album hindered by run-of-the-mill songs.
The same is true of Ashmont Hill's self-titled debut. As worship leaders, it's not as if they're looking for "Idol" stardom. But it's a shame to hear such remarkable voices tackle such blasé inspirational pop.
There's no question that siblings April Thompson, Phil Thompson, and Deborah Bullock, along with her husband Will Bullock, have something special vocally. But the album's overabundance of routine, somewhat cheesy ballads like "You Proved Your Love and "I Won't Be Afraid" aren't the ideal vehicles to showcase those vocal gifts. That said, while other great singers often trill and go for the gusto with every note, Ashmont Hill understands the beauty of restraint, saving their money notes for the album's biggest moments—case in point, the angelic, R&B-flavored worship of "Gifted Response" and their cover of Matt Redman's "Blessed Be Your Name."
Unfortunately, that restraint ends with the vocals. Many of the songs are overwrought with heavy-handed pop orchestration, especially on "Praise His Name" and "Song of Glory" where the bombastic swell of the piano and drums is distracting rather than complementary. Furthermore, it simply lacks the polish and sophistication of peers like Anointed or CeCe Winans.
That complaint aside, there are glimpses of promise on Ashmont Hill's debut. With the feisty gospel organ that gives way to a power chorus on "I Give You Worship" and the decidedly funky strains of "Restore Us Again"(which provides a glimpse of what a Maroon 5 praise album might sound like), Ashmont Hill finally gets it right by giving those glorious voices a sturdy foundation that makes the most of them.
© Christa Banister, subject to licensing agreement with Christianity Today International. All rights reserved. Click for reprint information.