Atmosphere
reviewed by Russ Breimeier

Copyright Christianity Today International

2007

1 Oct

COMMENTS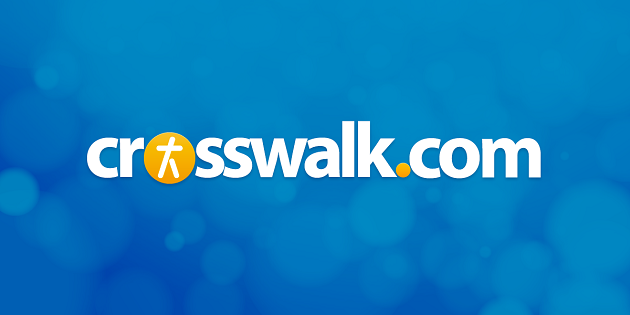 Sounds like … Sanctus Real, Tree63, Downhere, All Star United, and other catchy pop/rock bands, plus some of the worshipful AC of Building 429 and Rush of Fools.
At a glance … some derivative qualities notwithstanding, Sevenglory have improved their approach to Christian pop/rock in nearly every way.
Track Listing
All You Want

All of This for You

Just Me

Let It Be Love

The Hope

The Best Is Yet to Come

Even the Blues

Atmosphere

Lay It All Down

Show Me the Light
When Sevenglory debuted nationally in 2006, I noted that Over the Rooftops was a re-release of their 2004 indie project. Though a nice effort with some positive qualities, it had a somewhat dated feel and hardly offered enough to earn widespread attention. Still, give some time to grow and find their own voice, I sensed Sevenglory could certainly improve. That's exactly what's happened with the band's follow-up, Atmosphere.
The improvements can't be attributed to any one thing either, such as the official addition of Josh Parsons on guitar or the talented production team Don Chaffer (Waterdeep), Quinlan (The Benjamin Gate), and Ian Eskelin (All Star United). Those talents certainly play a part, but truth be told, Sevenglory is simply a better band than they were three years ago. Fred Butson's signature vocals soar alongside tighter, shying away from the routine AC pop of their previous effort for a more aggressive Sanctus Real-meets-U2. Prepare to be pleasantly surprised by the brisk Tree63-styled rock of the opener, not to mention the impressive guitar licks and ambience of the title track, and "Let It Be Love" bears Eskelin's influence with hook-filled pop and relatively quirky lyricism.
Atmosphere tends to revolve around three semi-related themes. "The Best Is Yet to Come" and "Even the Blues" are about coping with uncertainty and imperfection; "All You Want" and "All of This for You" more predictably touch on surrender and acceptance; while "The Hope," "Show Me the Light," and the hit single "Just Me" challenge us in how we represent our faith to the world. Some songs are crafted better than others, and if this band isn't careful, they can easily gravitate to extremely formulaic material like "All of This for You." But for the most part, Atmosphere represents a definitive leap forward for Sevenglory, developing from and indistinct local favorite to a national act worthy of more attention. At this rate, the band could become an all-star powerhouse by their third album.
© Christianity Today International. All rights reserved. Click for reprint information.