Beauty in the Broken
reviewed by Russ Breimeier

Copyright Christianity Today International

2006

1 May

COMMENTS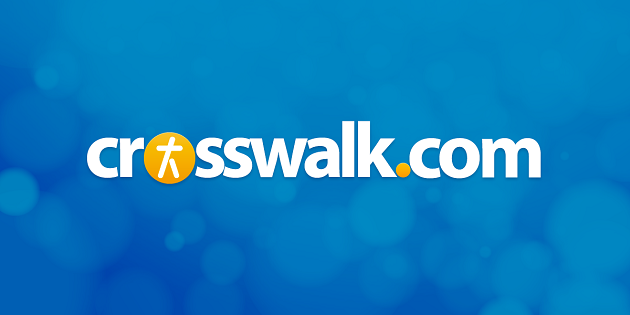 Sounds like … the worshipful modern pop/rock of By the Tree, Delirious, Paul Colman, Sonicflood, and MercyMe, with some obvious nods to Coldplay and Switchfoot.
At a glance … despite solid production and worshipful intentions, Starfield's latest sounds far too derivative of too many other better bands, both Christian and secular
Track Listing
My Generation
The Hand That Holds the World
Son of God
Everything Is Beautiful
Captivate
Great Is the Lord
Unashamed
Love Is the Reversal
Obsession
Glorious One
Shipwreck
Despite the success of "Filled with Your Glory," Starfield met with mixed reactions upon the release of their self-titled debut in 2004. Those who thought the Canadian band's modern worship sound was too formulaic, however, should check out "My Generation," the lead single from their follow-up effort Beauty in the Broken. It's a killer modern rocker about the world's need for God that echoes the anthemic heights of Switchfoot's "Meant to Live." Yet just when it seems like a bold leap forward for Starfield, the album is a downhill rollercoaster ride from there.
There are flashes of catchy, passionate worship music to be found, for sure. The prayerful "Captivate" is simple Brit-jangle pop reminiscent of Delirious, while the corporate-friendly "Unashamed" provides thoughtful lyrics on humility and grace. The thunderous worship of "Great Is the Lord" benefits from a strong guitar hook, and "Shipwreck" lives up to the album title as an ambient ballad of surrender.
However, even the title to "Love Is the Reversal" sounds plagiarized (along with the lyrics and melody) from Switchfoot, and "Obsession" seems like it was lifted straight from Coldplay's X&Y. Adapting a style with distinction is one thing, copying it with diminishing results is another. More often, Starfield sounds derivative of By the Tree and Tim Hughes, particularly on "The Hand That Holds the World" and "Glorious One," while "Son of God" is another example of hackneyed songwriting rationalized by worshipful intent.
Secular, Christian, or worship, if an album consistently reminds you of better bands you could be listening to, why would you bother with less? Starfield sounds very good on the surface, but there's still too little on this album that distinguishes their songs and sound from stronger alternatives.
Copyright © Christian Music Today. Click for reprint information.