Because He First Loved Us
reviewed by Christa Banister

Copyright Christianity Today International

2007

1 Jun

COMMENTS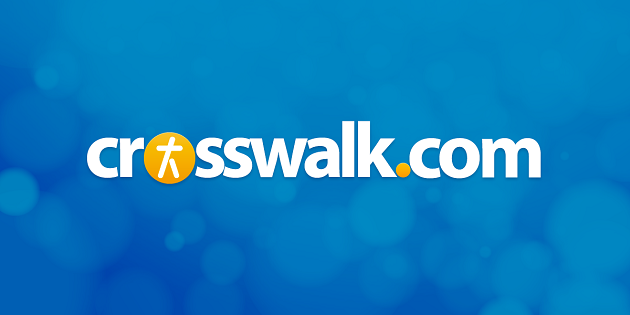 Sounds like … the earthy pop sound of latter-day Amy Grant, Kim Hill, and Susan Ashton, or perhaps a less gritty Patty Griffin.
At a glance … thoughtful songwriting and organic musicianship really suits Keaggy's lovely voice.
Track Listing
Stay to the Middle

Speak (The Listening Song)

Rain or Shine Friend

Because He First Loved Us

Bring it All In

Tell Me Again About Heaven

Now I Can Sing

Restored (The Grindstone Song)

This is the Love

You'll Always Be My Son

The Cross of Christ

The Reason I Stand Tall

You've Got a Friend
It's been nearly six years since Let's Fly, the last release from Cheri Keaggy, and the music scene has changed considerably in the meantime. But rather than try and reinvent herself with the latest pop trends, she's embraced a "less is more" approach on Because He First Loved Me that suits her far better than might be expected.
I've always respected Keaggy (niece-in-law of guitarist Phil Keaggy) for writing her own songs and even producing some of her own work—both seemingly a rarity in the inspirational pop field. Still, there was always something about her music that never quite connected on a deeper level. But this album stands in stark contrast with warm, homespun instrumentation and decidedly unfussy production that instantly won me over.
Similar to Amy Grant's Behind the Eyes or Patty Griffin's less gritty fare, the album benefits from the simple beauty of Keaggy's voice, which shines through on lovely tracks like "Stay to the Middle," a pertinent reminder that, "Fear creeps in to keep you frozen/Faith says pray and move ahead." Simple truths like these reappear over the course of the album, telling us to lay aside our own agendas in search of God's direction for our lives ("Speak (The Listening Song)") or finding rescue from a tough situation ("Now I Can Sing"). Sentiments like these aren't exactly revolutionary, but are nevertheless reassuring reminders of God's goodness that are delivered with compelling writing and believable convictions.
A couple of tracks do lag a little at the end, namely "The Cross of Christ," and "The Reason I Stand Tall." But the bonus track, a cover of Carole King's "You Got a Friend" with country singer Marty Roe, more than makes up for it. Intentional or not, the song stays true to the album's simple message, reminding us that God will be there for us no matter what—something that's always worth celebrating.
© Christa Banister, subject to licensing agreement with Christianity Today International. All rights reserved. Click for reprint information.