Blink
reviewed by Russ Breimeier

Copyright Christianity Today International

2007

1 Oct

COMMENTS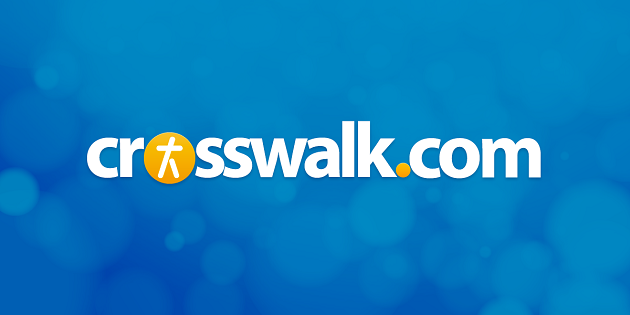 Sounds like … lullabies and parental-themed songs with the softer and more ethereal programmed pop of artists like Sarah McLachlan, Rebecca St. James, Imogen Heap, Nichole Nordeman, and Natalie Grant.
At a glance … Blink is a nice, modern spin on lullaby albums for a new generation of mothers, though it's generally not the sort of album that will connect with younger Plumb fans looking for edgy rock.
Track Listing
Sweet and Lovely

God Will Take Care of You

In My Arms

Always

Children of the Heavenly Father

Blink

My Child

Me

Sleep

Solomon's Song
Blink is an album that reflects a season of change, and one that makes you consider how artists can meet fan expectations while maturing gracefully. Plumb (aka Tiffany Lee) developed a following over the past ten years among teens and young adults through candid, relatable lyrics and an edgy modern rock sound that recalls Evanescence and Garbage, along with the alt-pop of Sixpence None the Richer. Now a mother of two young boys, she's recorded a collection of lullabies and songs about newfound parenthood. Will the same core fan base relate as easily to these songs?
Depends on where the fans are at in their own lives, and whether they follow Plumb more for her sound or the heart expressed through her songwriting. Blink is definitely softer than the modern rock of her previous efforts, but it is exactly the sort of lullaby album you could imagine her making, relying more on gentle programmed pop ambience than harps and strings. The gorgeous opener "Sweet and Lovely" is cut from the same cloth as an ethereal Sarah McLachlan ballad like "I Love You," while the straightforward hymn covers ("Children of the Heavenly Father," "God Will Take Care of You") resemble material from Christmas and worship albums by Rebecca St. James and Natalie Grant.
Yes, the album can help lull little ones to sleep, particularly "Solomon's Song," based on the very tune Plumb hummed to her own firstborn. But she takes many of these lullabies further than sweet dream sentiments through songs reminding us how parental love for children mirrors God's love for us, with subjects ranging from self-sacrifice ("Me") and enjoying moments while they last ("Blink") to love's endurance of all things ("In My Arms") and its perseverance beyond time ("Always"). Particularly interesting is the remake of "Sleep" from 2006's Chaotic Resolve, which takes on new meaning when you've heard the original, transformed from a song about a troubled soul looking for peace to a sweet lullaby offering peace.
Blink puts an appealingly modern spin on lullabies for today's generation of moms, but it's going to seem too motherly for the teens and young adults expecting guitars and angst. This is not the Plumb most people are familiar with, but it does accurately represent the place from which Plumb is writing music today, and that should still count for something even if the album won't appeal to everyone in the same way.
Copyright © Christian Music Today. Click for reprint information.