Born Again
reviewed by Russ Breimeier

Copyright Christianity Today International

2004

1 Feb

COMMENTS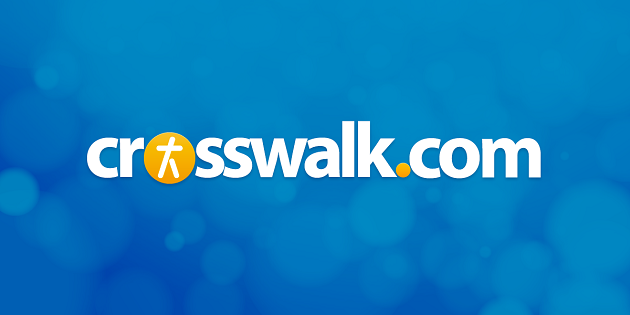 Sounds like … yet another typical Christian AC pop album that Clay Crosse, 4Him, Michael English, or Bryan Duncan could have just as easily released
At a glance … despite the formulaic approach to pop music, Greg Long does score points for being more personal and revelatory with his songs
Track Listing
Born Again
Sing About Jesus
Be Near
Everlasting
Fifteen
Dreamin'
The Cross, The Blood, The Love
Savior of the World
Rise Again
Once Upon a Time
Greg Long certainly gets around, releasing five albums on four different record labels in ten years as a solo artist—and that's not including his new activity on a fifth label in his wife Janna's group, Avalon. Born Again, made with a handful of producers, is a somewhat diverse pop album that attempts to reconnect listeners to the adult contemporary pop and impressive voice that once established Long on AC radio.
Problem is, that was five to ten years ago, and little has changed in Long's sound. Much of Born Again suffers from an acute case of "classic Christian AC disorder," following the same pattern that worked for Bryan Duncan, Clay Crosse, Michael English, and so many others in the early to mid '90s—predictable lyrics and formulaic production. The worst track is "Savior of the World," a very poorly programmed dance pop number. Today's Christian pop is capable of much better, though some still clearly enjoy the simple AC approach. History suggests that someone will still be making albums like this in 2015.
Not to say all of the tracks are a wash—the four produced by Don Koch work the best. Additionally, "Once Upon a Time" is a sweetly arranged Christmas anthem, and a cover of Dallas Holm's 1977 classic "Rise Again" is appropriately dated to capture the retro sound. Say this much for Born Again—in co-writing everything but the Holm cover, Long reveals a little more personality than the typical AC artist. Thanks to songs like the upbeat title track and "Fifteen," I've come to know Long's heart a little more than before listening to the album.