Born to Worship
reviewed by Andree Farias

Copyright Christianity Today International

2008

1 Apr

COMMENTS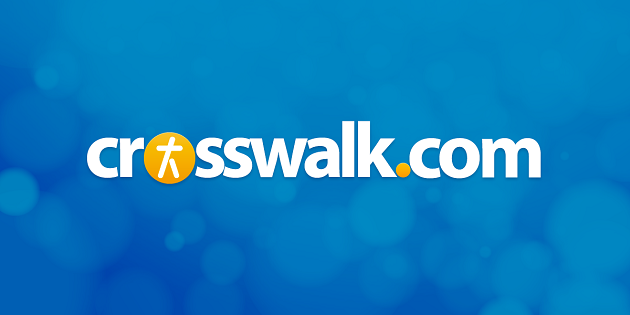 Sounds like … a more worshipful Alanis Morissette, Linda Perry, or Heart's Ann Wilson, with hints of Rita Springer, Margaret Becker, and Kim Hill
At a glance … after taking something of a hiatus with her previous album, Sarah Kelly is back to what she does best, returning to the rock-worship stylings of her debut
Track Listing
Brand New Day
You Overwhelm Me
Glorious King
Not Quite Home Yet
Faithful Father
Born to Worship
Everything to Me
Beautiful God
Sit With You Awhile
Amazing Grace
You have to wonder why a Christian artist needs to announce a return to worship if, by definition or genre affiliation, all Christian artists create music that is Christ-honoring. But if we're talking about music specifically written with the church in mind, then Sarah Kelly did indeed take something of a hiatus from worship music with Where the Past Meets Today, which was more of a testimonial delving into her rough back story and the redemption she found thereafter. Despite a cast of contributors that included Guns 'n' Roses producer Mike Clink and a cameo by guitarist Slash, the album wasn't embraced by CCM audiences with the same fervor as her worshipful 2004 debut Take Me Away.
With that brief history in mind, Sarah Kelly is indeed back to making worship music. Born to Worship works as the de facto sequel to Take Me Away, as if cut from the same mold. Here, Kelly's intent isn't so much to be a worship leader as much as to express devotional, worshipful sentiments through a singer/songwriter's point of view—kind of like a look into a worshipper's journal.
What we find there is nothing revelatory, though some of the musings are interesting: "I was slipping, I was wrong/I was bitter in my song/Till You found me," she sings in the jangly pop/rocker "Brand New Day." Like that line, there is a number of unique Psalm-like utterances ("I'll sing it out until it hurts," "I feel the heat of Your lamp on my feet," "I know You'd never hurt me"), but these are generally flanked by more commonplace and generalized praise clichés.
Musically, Born to Worship offers some of the most upbeat material Kelly has recorded thus far. Look no further than the buoyant title track, a soulful country-pop song that sees Kelly treading into Sheryl Crow territory. If nothing else, Born to Worship can at least be appreciated for how it casts Kelly in a different light—not as a feeble, broken worshipper, but as one who has turned a corner and discovered her niche as an artist … or rediscovered it in her case.
Copyright © Christian Music Today. Click for reprint information.