Brother, Sister
reviewed by Russ Breimeier

Copyright Christianity Today International

2006

1 Sep

COMMENTS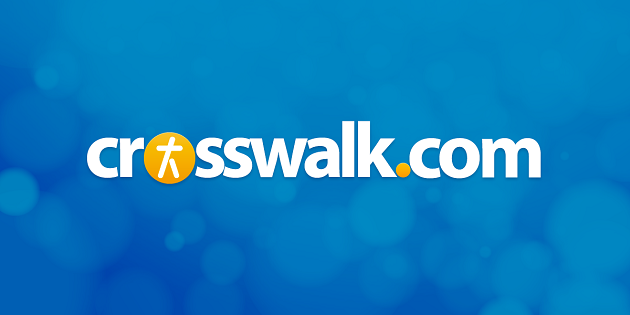 Sounds like … an alternative/indie rock band as "out there" as Danielson, Wovenhand, Sunny Day Real Estate, and The Mars Volta, with a broad range of instrumentation and mostly spoken-word poetry
At a glance … there's no denying the artfulness and uniqueness of their sound, or the creativity with which they express their faith, but much of this album is a little too cryptic and unusual for its own good
Track Listing
Messes of Men
The Dryness and the Rain
Wolf Am I! (and Shadow)
Yellow Spider
A Glass Can Only Spill What It Contains
Nice and Blue (Pt. Two)
The Sun and the Moon
Orange Spider
C-Minor
In a Market Dimly Lit
O, Porcupine
Brownish Spider
In a Sweater Poorly Knit
Those who say Christian music doesn't offer anyone unique or interesting simply isn't looking hard enough. Plenty of examples exist depending on personal tastes, but mewithoutYou has to be one of the most uniquely challenging listens out there. It's a quality that works for and against them—especially on their third disc, Brother, Sister.
Coming a long way from the band's more hardcore rocking debut, the album maintains intensity without relying on volume. Though mewithoutYou is more than capable of rock (the pounding rhythm of "O, Porcupine"), they also embrace mellower instrumentation—acoustic guitars, melodica, harp—to diversify their sound. The glorious sonic stew of "In a Sweater Poorly Knit" is a finale that would have done John Lennon's experimental sensibilities proud.
However, mewithoutYou is also an acquired taste, falling somewhere between the eccentric styles of Danielson and Wovenhand. Aaron Weiss half-shouts his lines like some bizarre underground poetry reading, occasionally singing with an unrefined, hillbilly quality reminiscent of Ben Folds. The lyrics come in a stream-of-consciousness barrage, often without a hook to hang them on—sometimes deeply provocative, sometimes like the ramblings of a madman.
But rare is the band this cryptic, yet so clear-cut in their Christian expression. Interpreting the artwork properly, the album's true title is Brother Sun, Sister Moon, referring to a canticle by St. Francis of Assisi. Among the easier-to-grasp tracks are "C-Minor," offering illustrations about trying to connect with God ("Open wide my door, my Lord/To whatever makes me love you more"), and "In a Market Dimly Lit," with its artful expression of loss and grace. If I had to guess, the whole thing is about finding comfort in God after a bad romantic breakup, but that's surely an oversimplification of lyrics that are impossible to interpret with any broad accuracy.
Stimulating, yes. But enjoyable? Depends on what you're accustomed to. The band seems destined to remain a cult favorite due to their unusual style—uniqueness itself doesn't necessarily lead to greatness. Yet mewithoutYou also remains endlessly intriguing on many levels, especially to those looking for something truly different. Consider yourself warned and informed.
Copyright © Christian Music Today. Click for reprint information.