Christmas Tour Dates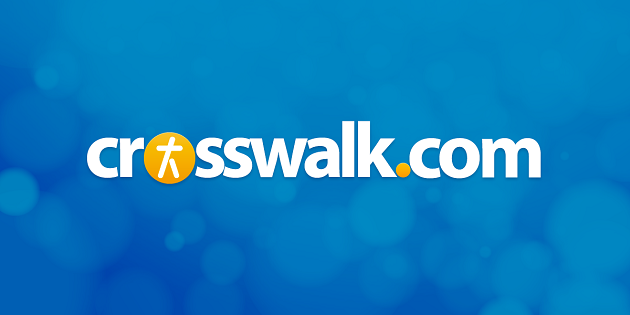 "Christmas Celebration" Tour Dates
...from the producers of "The Young Messiah"


November 27 - Quincy, IL
Morrison Theater
Quincy Jr. High School
100 South 14th Street
Quincy, IL 62301
7:30 pm
Tickets: 217.793.0904

November 28 - Columbus, OH
Fairfield Christian Church
1965 N. Columbus Street
Lancaster, OH 43130
7:00 pm
Tickets: 1.800.965.9324

November 29 - Detroit, MI
Macomb Center
44575 Garfield Road
Clinton Township, MI 48038
3:00 pm and 7:00 pm
Tickets: 810.286.2141

December 1 - Grand Rapids, MI
Sunshine Community Church
3300 East Beltline NE
Grand Rapids, MI 49505
7:30 pm
Tickets: 616.222.4000 or 616.364.4242

December 3 - Melbourne, FL
King Center
3865 N. Wickhan Road
Melbourne, FL 32935
7:30 pm
Tickets: 407.242.2219 or 407.839.3900

December 4 - Panama City, FL
Marina Civic Center
8 Harrison Avenue
Panama City, FL 32401
7:30 pm
Tickets: 850.763.4696




December 5 - Tampa/ Sarasota/ Bradenton, FL
Manatee Civic Center
1 Haben Boulevard
Palmetto, FL 34221
7:00 pm
Tickets: 941.722.3244 or 941.729.3800

December 6 - Baton Rouge/New Orleans/LaFayette, LA
Pete Maravich Assembly Center
North Stadium Drive
Baton Rouge, LA 70803
7:30 pm
Tickets: 504.761.8400 Baton Rouge
504.522.5555 New Orleans
318.262.8686 LaFayette

December 8 - Salem/ Roanoke/ Lynchburg/ Blacksburg, VA
Salem Civic Center
1001 Boulevard
Salem, VA 24153
7:30 pm
Tickets: 540.343.8100 Roanoke
804.846.8100 Lynchburg
540.951.8427 Blacksburg

December 10 - Danville/ Springfield/ Peoria, IL/ Indianapolis, IN
Danville Civic Center
100 W. Main Street
Danville, IL 61832
7:30 pm
Tickets: 217.793.0904

December 11 - Kansas City, MO
College Church of the Nazarene
2020 East Sheridan Avenue
Olathe, KS 66062
7:30 pm
Tickets: 913.764.4498

December 12 - Cincinnati/ Dayton, OH
Living Word Church
6927 Jefferson Road
Middletown, OH 45044
7:30 pm
Tickets: 1.800.521.0290

Sponsors of the 1998 Christmas Celebration Tour are both World Vision and Crosswalk.com.
World Vision, the largest privately funded humanitarian agency in the U.S., is an international Christian relief and development organization working in 101 countries through more than 4,000 projects.
Crosswalk.com is one of the most popular Christian sites on the Internet providing news and lifestyle information, interaction and services to the Christian and family-friendly communities. They are also home to the #1 Christian music web site complete with feature stories on top artists, up-to-date music news, in-depth album information with audio clips and reviews, six live Internet radio streams, and links with nearly 60 official artist sites including The Christmas Celebration Tour.
For more information about the tour and our featured performers click here.