Circadian Rhythm -- Over Under Everything
Matthew Turner

Music and Entertainment Editor

2001

10 Apr

COMMENTS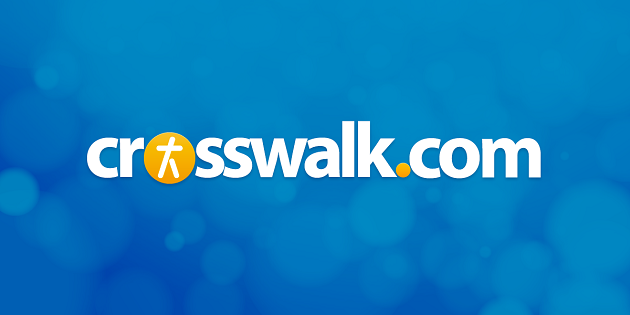 Circadian Rhythm
Over Under Everything
-- Much of today's worship music concentrates so emphatically on the lyrical content that the instrumentation and production are overlooked. This is not the case with 40 Records band Circadian Rhythm and their album,
Over Under Everything
. The opening song
Beautiful Savior
is a one-song revolution for the worship scene. Oh, if every song could be this good. The album is full of surprises. Musical breaks, heart convicting lyrics and easily identifiable melodies are the core components that make
Over Under Everything
such a powerful worship presentation.
Something Glorious
is a song about the simple things becoming beautiful praises before God. The vocals on this song are angelic. Circadian Rhythm also does an inspiring rendition of the U2 song
Gloria
. Look for this album to help educate Christian society on the direction of modern worship.
In a phrase:
Not everyone will understand their name ... but they will get their message.
Grade:
A-