Colorless
reviewed by Christa Banister

Copyright Christianity Today International

2007

1 Sep

COMMENTS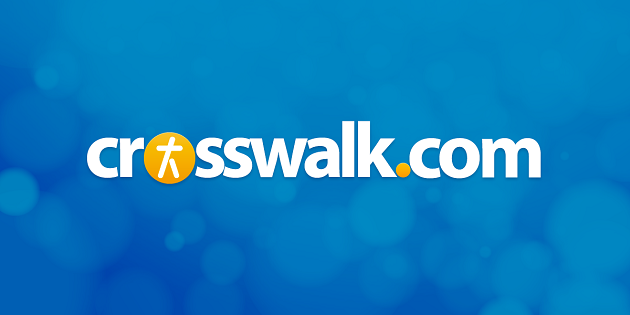 Sounds like … roots-infused pop/rock that recalls Shawn McDonald, Justin McRoberts, and Jason Mraz.
At a glance … with adept songwriting and a rich voice, Logan Martin's debut is loaded with potential, and would have been better if it didn't sound so similar to other artists.
Track Listing
Life Like This

Goin Home

Sorry

Be Still

In Your Presence

Interlude

Colorless

All Over You

Way to Live

Taken

Here I Am

Colorless (Acoustic)
If Shawn McDonald hadn't gone in a more experimental direction with his Ripen album, it might have sounded much like this debut project from singer/songwriter Logan Martin. The songs on Colorless are a bit like musical dé jà vu, whether it's an upbeat and anthemic track like "Way to Live" (reminiscent of McDonald's "Take My Hand") or the more worshipful, violin-accented strains of "In Your Presence" (instantly comparable to McDonald's "All I Need").
That's not to say this sound-alike factor completely hinders the end results or Martin's chances of standing out in a crowd. Similar as it may be to McDonald, Justin McRoberts, and so many other rootsy pop artists, this is a thoroughly listenable album from beginning to end, thanks in particular to Martin's poetic songwriting and a strong, sturdy voice that poignantly underscores the emotion of each track. The standout opener "Life Like This" offers an astute perspective on day-to-day life as a Christian: "If a tree grows up just to get cut down/I think I'd rather live my life here on the ground where I know that I'm okay/I'd rather live a life like this than take the risk/And miss the chance to know You might be around."
Such relatable lyricism, combined with a deft touch on songs like the pretty acoustic track "Taken" and the soft piano-driven "Here I Am," make Martin's debut worth checking out, even if there's a sense that we've heard this album before. There's nothing glaringly bad about Colorless, which is the first project from Verbatim, the new label imprint started by former Kutless members Kyle Mitchell and Kyle Zeigler. But Martin will need to take some more chances in the future to establish himself as a unique artist, rather than one who's merely a dead ringer for another. Colorless is a promising introduction, nonetheless.
© Christa Banister, subject to licensing agreement with Christianity Today International. All rights reserved. Click for reprint information.