Complete
reviewed by Andree Farias

Copyright Christianity Today International

2007

1 Jan

COMMENTS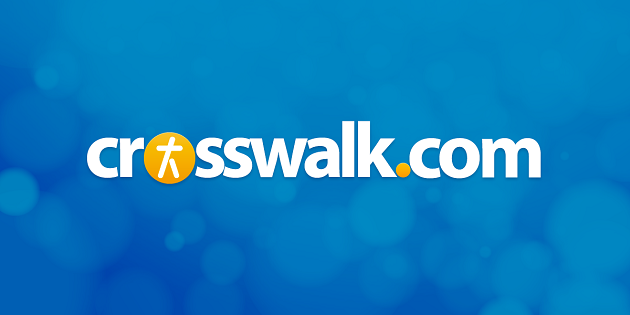 Sounds like … Mahalia Jackson, Shirley Caesar, Vanessa Bell Armstrong, Karen Clark-Sheard, and other gospel matriarchs with a strong traditional foothold.
At a glance … though it's a departure from the R&B finesse of her 2005 comeback, Complete is also a return to the singer's church heritage.
Track Listing
All Things Working

Love Lifted Me

The Blood Completes It All

Complete

Hail Mary

Oh the Blood

LaShun's Church Medley

Xenia's Flight

Close to You

Thank You
LaShun Pace, an underrated gospel songstress, released the coolest, most elegant comeback album of 2005, the under-the-radar It's My Time. The album proved that there was so much more to the vocalist than simply melisma, praise shoutin', and church-floor stompers. The effort, especially its flagship single "For My Good," bore witness to her soulfulness, her finesse, and her impressive vocal command—which went from a quiet-storm whisper to an impassioned wail in a matter of seconds.
But It's My Time wasn't a gospel record in the strictest sense of the term. Despite its couple of traditional numbers, the disc was more modern and urban than anything else she'd done before, a detour from her traditional ways. After a lifetime of singing gospel music—she's one of the original Anointed Pace Sisters and a respected solo artist in her own right—the singer returns to form with Complete, her seventh album and second for EMI Gospel.
This is classic LaShun: a fervent black-gospel celebration from beginning to end. Your ears may perk up at the smooth R&B of the title track, the only notable diversion from this uninterrupted traditional gospel feast. That means the set is large on churchiness, charismatic zeal, choral involvement, and repetition—similar in vibe to the best of COGIC-styled gospel. This is not a bad thing in itself, but it does narrow the appeal of Complete to only those with a predilection for Sunday-morning bliss.
Pace gets testimonial here, relating how God saw her through the death of her daughter, a divorce, and a life-threatening illness. But her songs won't tell you this; you have to wait until the spoken-word "Xenia's Flight" to get the full scoop. That limits the lyrical scope of Complete to a number of generalities about God's faithfulness and protection—overall nothing too revealing, but exactly what longtime Pace fans have come to expect from the embattled yet triumphant gospel vocalist.
© Andree Farias, subject to licensing agreement with Christianity Today International. All rights reserved. Click for reprint information.