Darlene McCoy
reviewed by Andree Farias

Copyright Christianity Today International

2007

1 May

COMMENTS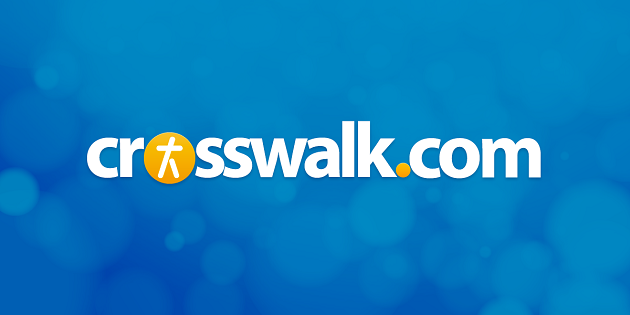 Sounds like … an urban inspirational version of R&B songstresses such as Mary J. Blige, Monica, and Keyshia Cole.
At a glance … a few inconsistencies and production faux pas aside, Darlene McCoy is at her best when she sticks to the soulful and the inspirational.
Track Listing
I Believe

If There Were No You

Good to Me

Fallen in Love

Be With You

For the Sisters—Interlude

Finally

Amazing

Simply Because

I Adore You

I Wanna Thank You

U-N-I-T-Y
Once or twice per year, EMI Gospel will take a break from traditional and contemporary gospel to release something more urban-savvy. That's been the case with Kierra KiKi Sheard, Antonio Neal, and Praise Life—artists and projects that are still purposefully "gospel" in lyrical scope, but with music that's works better outside the church walls.
This year's entrant is newcomer Darlene McCoy, a singer who got her start as a worship leader at Bishop Eddie L. Long's New Birth Church. Her big break came when music magnate Dallas Austin (TLC, Janet Jackson) signed her to a production deal and committed to oversee her self-titled debut, which he later turned over to EMI for mass distribution. (EMI Gospel isn't saying if Austin's overseas drug bust in 2006 had anything to do with the delay of the album's release.)
Actually, Austin only produced one track on the album—the insipid disco of "I Wanna Thank You," a perfect example of inspirational R&B gone wrong. The rest is handled by other knob-turners with a better grasp of faith-based urban music: Neal, PAJAM, Tommy Sims, Fred Jerkins, and PJ Morton.
It's a varied lineup that provides McCoy with plenty of urban personas, but the disc tends to lack some structure and personality because of it. PAJAM's "If There Were No You" is smooth, but it sounds like the sequel to J. Moss' "We Must Praise." The beat on Jerkins' "I Believe" comes across as a rehash of stuff he's done with KiKi and Virtue. Even Sims' funk fest "Good to Me" recalls some of his previous work with Rachael Lampa.
Despite the familiarity, McCoy sells these songs with conviction, her voice channeling an understated version of Mary J. Blige. This only elevates the impact of the material, particularly with such gems as the breezy "Fallen in Love," the tender ballad "Finally," and irresistible old-school treats like "Amazing" and "Simply Because." If the album had only exploited these worshipful, urban-soul tendencies, Darlene McCoy would have indeed been a blockbuster.
© Andree Farias, subject to licensing agreement with Christianity Today International. All rights reserved. Click for reprint information.