Eager Seas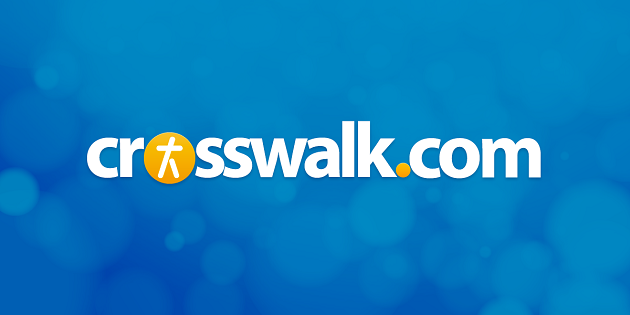 Sounds like … something between The Normals, Foo Fighters, and Switchfoot, plus the Brit-pop tendencies of Travis, Snow Patrol, The Fray, and Starsailor
At a glance … while it's not exactly the same band you may know and love, this album still represents a creative leap forward for Watashi Wa
Track Listing
10 Years and Separating States
Face
Free Ride
Courtyard
The Game
Broken Man
All That I Can't Keep
2:57
Sydney Tonight
All of Me
Father, Son
Something to Say
This is how the story goes: 1) Watashi Wa disbands. 2) Frontman Seth Roberts goes on to form new band Eager Seas. 3) Eager Seas starts work on debut disc with Tooth & Nail Records. 4) Completed album is titled People Like People. 5) For reasons unknown to the public, band parts way with the label. 6) Label still decides to release the new album, but as defunct Watashi Wa. 7) Eager Seas is now the album title, not the band's name.
Confused yet? Me too, but apparently higher-ups at Tooth & Nail thought it counterproductive to create brand awareness of an up-and-coming band when Watashi Wa already had a bit of a track record. Corporate shenanigans aside, Eager Seas is still very much Roberts' brainchild, an album so different from the fresh-faced earnestness of Watashi Wa's last effort, The Love of Life, you might as well forget that band existed.
Where Roberts' former band fell indistinctly in line with the myriad of emo/pop/punk youths of the time, this new outfit is moodier and more mature, more interested in creating atmosphere than rocking out in tiny T-shirts. It's a strange mix, at times recalling the dreaminess of The Normals ("10 Years and Separating States"), Switchfoot's more straightforward moments ("Face"), and the Foo Fighters' energetic power-pop barrages. All of these are shrouded in a cathartic, larger-than-life Brit-pop veil, not unlike Starsailor, Travis, or The Fray.
Lyrically, the expanse of Eager Seas is inundated with characters drenched in brokenness, neediness, and loneliness, searching for redemption every chance they get. Roberts himself is one of them, as he sings "God knows I'm a broken man/And I need him to change who I am" ("Broken Man"). This admission of humanity is the norm rather than the exception, thus giving the album an air of validity and realness not heard often enough in Christian music.
© Andree Farias, subject to licensing agreement with Christianity Today International. All rights reserved. Click for reprint information.