Epiphany
reviewed by Andree Farias

Copyright Christianity Today International

2005

1 Jul

COMMENTS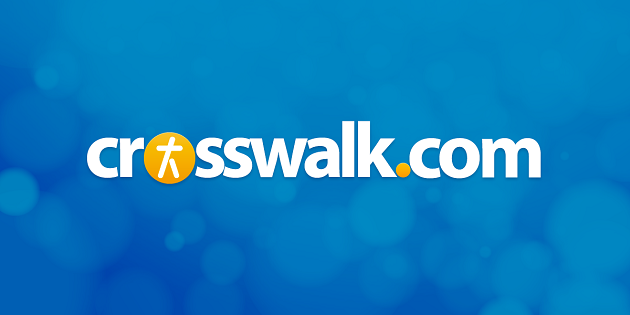 Sounds like … John Reuben, KJ-52, and even Eminem, fusing old-school hip-hop with rapcore a la Limp Bizkit and Thousand Foot Krutch.
At a glance … instead of settling for the typical rap/rock offering or the stock pop-rap record, Manafest serves a debut that melds its styles more successfully than others.
Track Listing
Rodeo
Skills (feat. Trevor McNevan from TFK)
What I Got to Say
Rockin' Me
Not Ready to Die
U Don't Know Me
Quit Thuggin'
Let It Go (feat. Bre)
Changes
Manafesto
Stressed Out
My Life
Be Yourself
Please pardon Chris Greenwood—a.k.a. Manafest—for looking a little cheesy in the album pictures for his debut outing, Epiphany. If you flip through the album's artwork, you probably won't be sure whether to think of him as an angsty rock dude or a predictably thugged-out hip-hop guy, since his poses suggest he could fit into either mold. Perhaps that's his intent, as the music that comprises his initial public offering falls on both sides of the rap/rock continuum. He sounds just as comfortable as an unadulterated version of Limp Bizkit's Fred Durst or as a young apprentice to Christian music rappers KJ-52 and John Reuben.
But to understand Epiphany, you must first see where Greenwood came from. Once a budding skater, he changed careers after a foot injury forced him off his skateboard, which in turn prompted him to explore hip-hop culture and make music. Over time, he somehow hooked up with fellow Canadian rap-rocker Trevor McNevan (of Thousand Foot Krutch fame), who managed to get him signed to a partnership with BEC Recordings.
Blame it on McNevan's own artistic modus operandi or Manafest's instinctive creative voice, but the fresh-faced emcee pulls off both styles surprisingly well. While most emerging white rappers are typically compared to Eminem, Manafest surprisingly does resemble the real Slim Shady, adept at the mic regardless of which of his many producers is handling the beats—remarkably so on "Rockin' Me." He can go pop, rock, old-school, inspirational … yet it's all firmly planted in hip-hop territory, and thankfully, it's seldom cheesy. Despite the title, Epiphany doesn't offer any profound existential revelations on life, but it does certainly introduce you to the raw talent of someone whose true genius may one day be fully manifested.
© Andree Farias, subject to licensing agreement with Christianity Today International. All rights reserved. Click for reprint information.