Even This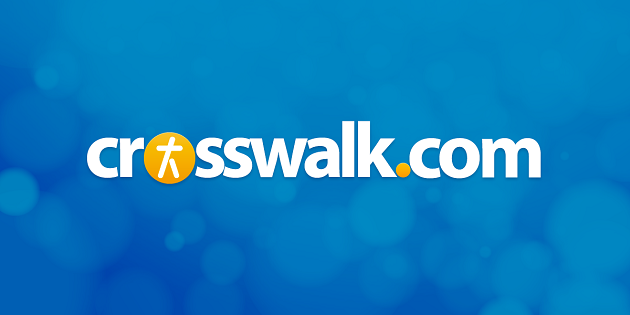 Sounds like … familiar adult contemporary along the lines of Geoff Moore, Wayne Kirkpatrick, Mark Harris, Casting Crowns, and Mark Schultz
At a glance … there are some impressively crafted songs on Even This, and Watson is still in fine voice after all this time, but too many vanilla arrangements fail to distinguish the AC pop sound from song to song
Track Listing
For All You've Done
Even This
Twenty-Twenty
Sing for Joy
The World Will Change
Quartet
When You See Jesus
I Am His and He Is Mine
There Will Be Love
Newfound
I Am
When It Don't Come Easy
It's been over 5 years since Wayne Watson last released an original studio album, and understandably so. The Christian pop pioneer was slow to get back into the recording studio after becoming emotionally drained from some personal matters, including an unfortunate divorce after 31 years of marriage. Around the same time, the record label that released Living Room back in 2002 has since "cleaned house," parting ways with the acclaimed singer/songwriter. But rough patches can often become a meaningful source for artistic inspiration, and Watson used his own testimony of faith through the rough times to fuel his long-in-development twenty-second album.
Even This features some impressively crafted songwriting, including the superb hymn-like "For All You've Done" by co-producer Clint Lagerberg (which was previously recorded by Point of Grace). "Twenty-Twenty" refers to the hindsight with which we can rest easy in God's care instead of worrying. "Sing for Joy" similarly reminds us to be of good cheer despite our troubles, and the title track is helped by insightful lyrics of hope: "The same hands that made something from nothing hold you now through even this/That breath that breathed life in the garden can breathe life to this, even this." Watson's own "When You See Jesus" is a poignant farewell to a loved one on the verge of returning home to the Lord. He also offers some fine worship songs between "I Am" and an arrangement of the lesser-known hymn "I Am His and He Is Mine."
Some great lyrics of comfort here are unfortunately compromised by a lack of imagination. Watson and Lagerberg have succeeded in keeping the music from sounding dated, but they don't do nearly enough to keep it interesting, relying on a routine mid-tempo AC pop sound from track to track. There are exceptions—"Newfound" (co-written with Nichole Nordeman) has an appealingly mellow jazz feel and the moody guitar ambience created for a cover of Patty Griffin's "When It Don't Come Easy" is outstanding. But the remainder becomes vanilla pretty quickly, never going far enough to set one song apart from another—or Watson apart from similar Christian pop artists. A pity since Watson still has something to say with a pleasant tenor that's still in fine voice after nearly 30 years.
© Christianity Today International. All rights reserved. Click for reprint information.