Everything in Between
reviewed by Russ Breimeier

Copyright Christianity Today International

2006

1 Sep

COMMENTS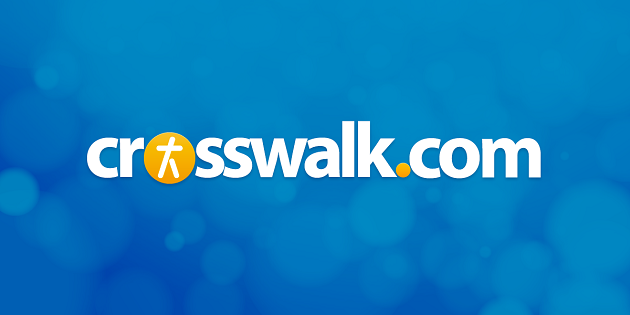 Sounds like … the acoustic-based pop of Bebo Norman, Brandon Heath, and Justin McRoberts, with a funk and soul bent that recalls Marc Broussard and Warren Barfield
At a glance … it's a short album of simplistic love songs both romantic and spiritual, but there's no denying Matt Wertz has impressive skill when it comes to sentimental pop hooks
Track Listing
The Way I Feel
Carolina
Heartbreaker
Over You
5:19
I Will Not Take My Love Away
Like the Last Time
With You, Tonight
Naturally
Capitol City
We've previously featured Matt Wertz in our independent artists spotlight for his debut Somedays. Roommates with newcomer Brandon Heath, Wertz continues to amass a strong following among the twenty-something college and coffeehouse circuit, which makes him an ideal artist to partner with African Leadership's Mocha Club to raise support for HIV/AIDS relief. So while Wertz remains independent by choice, the buzz surrounding his music has grown too great to ignore, teaming with Nettwerk Music Group for distribution and opening for Jars of Clay on their fall 2006 tour to promote his third full-length album.
Produced by Ed Cash (Chris Tomlin, Bebo Norman), Everything in Between again finds Wertz embracing acoustic pop with a soulful funk flavor similar to Warren Barfield and Marc Broussard (who lends a guest vocal on "The Way I Feel," while Heath appears on the folksy "Carolina"). And yet, with a pleasantly strong-yet-raspy vocal not unlike Rick Elias or John Rzeznik (Goo Goo Dolls), he succeeds where most other coffeehouse gentlemen fail by lending every song a distinct flavor. Yes, you've heard the oh-so-catchy roots pop of "Like the Last Time" from Justin McRoberts and others, but "Naturally" has a jazzy delicacy reminiscent of Sting before unfolding into John Mayer-styled smoothness. The sweet ballad "With You, Tonight" plays like Lifehouse's "You and Me," and there's a playfully bouncy Motown feel to "Heartbreaker."
Wertz is less varied thematically, focused primarily on romantic subjects of vulnerability ("The Way I Feel"), loneliness ("5:19"), and unrequited love ("Over You"). Though not a terribly spiritual album, Wertz's faith is prominent in "I Will Not Take My Love Away," a traditional-styled folk ballad that expresses God's faithfulness, and "Capitol City" demonstrates unconditional love attributable to a parent, friend, or the Lord. The album amounts to a short thirty-three minutes of simplistic love songs, and while it would be nice to see the young songwriter someday pursue more depth, there's no denying his impressive skill with sentimental pop hooks.
Copyright © Christian Music Today. Click for reprint information.