Fearless Now
reviewed by Russ Breimeier

Copyright Christianity Today International

2008

1 May

COMMENTS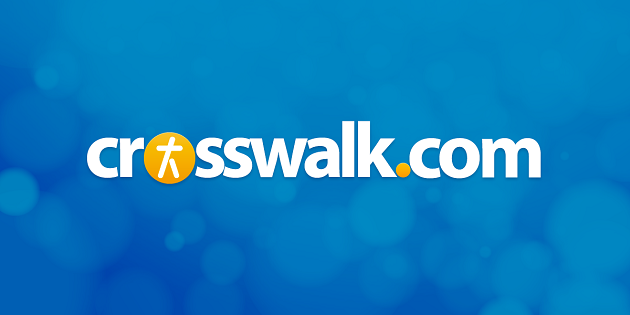 Sounds like … the modern worship of Vicky Beeching and Jami Smith, with some similarities to Christy Nockels' powerhouse vocals, as well as the respective styles of Jennifer Knapp and Rebecca St. James
At a glance … What Sheri Carr may sometimes lack in memorable songwriting, she makes up for with passionate delivery and powerhouse production on her national debut Fearless Now.
Track Listing
Sing Your Praise
Shout Aloud
Fearless Now
Into Your Arms
You Are So Beautiful
This Heart of Mine
Alleluia (More Than Worthy)
I Am Changed (Unfailing Love)
Just as the Angels
You Are Love
Take Me to the Cross
Serving You
Considering the strength of great Vineyard songwriters like Brian Doerksen, Kathryn Scott, and Brenton Brown, it's strange that Vineyard Music Group faltered during the height of the modern worship renaissance 5 years ago. It wasn't from lack of inventive and inspiring recordings as much as comparatively weaker marketing in light of the Passion movement and other artist-driven ventures. But in 2007, Vineyard took a big step with the development of Varietal Records, a new label that reflects the current state of Christian music by showcasing great worship artists from within their community. Last year, Varietal introduced an impressive debut from Jeremy Riddle, as well as a Playlist sampler, and now comes the label's second artist, Sheri Carr.
Carr's press materials make a point of saying that she's not a rock star, but humble as her worshipful outlook may be, the girl can most certainly rock. As produced by Nathan Nockels (Passion), Fearless Now begins big with the heavy guitar-laden "Sing Your Praise," which carries enough energy to invite the listener in while explaining our purpose for coming together to worship the Lord. There's similar rock verve to the Psalm-derived "Shout Aloud" and the title track, with shimmering guitars reminiscent of Delirious.
This is not a single-style recording, however. Carr shifts to beautiful Euro-pop evocative of Rebecca St. James for "This Heart of Mine," a dynamic ballad that gradually builds to a powerhouse rock anthem with lyrics of brokenness and surrender: "When I am broken deep down in my soul/I reach for Your love in the night/For I know You can hear me when I call out Your name/Come and shatter the darkness with Your light." And just when you think the sound is too polished and layered, there's gorgeous simplicity to "Just as the Angels" that's perfect for those sweet spots of worship, as is the stripped down piano ballad "Take Me to the Cross," which captures the classic Vineyard sound from ten years ago.
The album is congregational friendly, but decidedly more modern worship in feel. As good as many of the songs are, I'm not sure there are any new church standards to be found here. Some of the lyricism, like in "Alleluia (More Than Worthy)," feels overly derivative and simplistic: "And we sing [Alleluia]/Lifting our hands and dancing for You/For You are [more than] worthy/Of all the praise that we can give to You." But the album succeeds on the passionate performance of Carr, who often vocally resembles Christy Nockels (particularly "You Are Love"). As with many of Vineyard's classic recordings, Fearless Now demonstrates how a range of passion and emotion are just a important in drawing the listener in as the songs themselves.
Copyright © Christian Music Today. Click for reprint information.