FFH Dove Press Release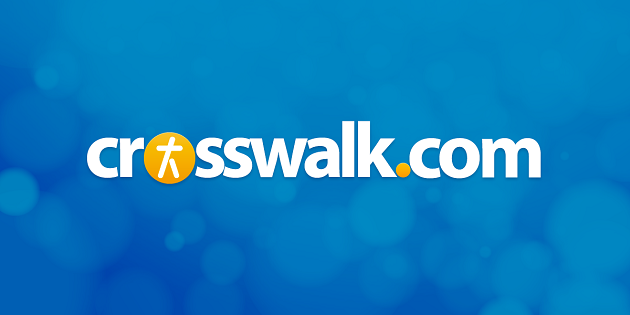 from Rick Hoganson @ Hoganson Media Relations
(indy publicist for many Essential artists):
rec'd 1/28 @ 7:15pm
FFH Receives "Best New Artist" and "Best Pop/Cotemporary Song" Dove Award Nominations
(Nashville, Tenn.) January 28, 2000 -Essential Records' breakout group of the year, {{FFH}}, has received two prestigious Dove Award nominations from the Gospel Music Association, including "Best New Artist" and "Best Pop/Contemporary Song" for
One Of These Days
from its best-selling recording, ==I Want To Be Like You==. Announced this week during a press conference in Nashville, the nominations were foreshadowed by the numerous radio stations, polled by the publishers of Christian Research Report/The CCM Update, already naming FFH the "Best New Artist" of 1999.
In a year's time, FFH has traveled from being an independent band to landing a major label recording contract, shipped nearly 250,000 units of its critically acclaimed national debut, ==I Want To Be Like You==, captivated capacity crowds performing more than 200 concerts, wrote and recorded a well-received Coca-Cola jingle, signed a significant management deal with Mike Atkins Management, been featured on the cover of Release Magazine, performed for the Joe Gibbs Racing Team staff, and garnered two No. 1 songs,
One of These Days
and
I Want To Be Like You
.
"The accomplishments of FFH reflect the enthusiasm from its diverse fan base to the music and message of this multi-talented and original group," explains Robert Beeson, President of Essential Records. "We are very pleased by the nominations FFH has received, and look forward to another incredible year for them as they prepare to launch their sophomore recording in March."
Bolstered by the successes and accolades presented to them over the last year, FFH will release its highly anticipated new recording, Found A Place, March 7. Found A Place was produced by Scott Williamson and features the group's signature harmonies and uplifting melodies. Already embraced by Christian radio, the first radio single from the new album "When I Praise," has been named Hitbound on both Adult Contemporary (AC) and Christian Hits (CHR) radio formats (CRR/CCM Update).
In addition to the new album, FFH, has initiated, written and recorded a unique concept for the Christian marketplace with its Found A Place - The Devotional, which is based around the themes in Found A Place. Rather than a song-by-song discussion, Found A Place - The Devotional, presents 10 simple life applications, supported by scripture, which challenge the listener to deepen their personal relationship with Christ. Building upon the concept of "life lessons for better understanding the heart of God and finding yourself in the center of His will," topics include
prayer
, tithing, God's Deity, human sinful nature, thanksgiving, historical accounts of Jesus, etc.
Taking these messages on the road and touring in support of the new recording, FFH will headline a more than 40-city tour in major markets this spring. FFH will also make special appearances this week at the Christian Bookseller's Association (CBA) Expo, as well as appearances at Gospel Music Week 2000. The band will further be featured at numerous festivals this summer, including Creation 2000 (East and West), AtlantaFest, Alive Festival 2000, King's Fest, Spirit West, and more.
Prior to signing with Essential Records, FFH (at that time known as "Far >From Home") had built a substantial following during their time as an independent artist. The group's two independent CDs, One of These Days and Called A Christian, included the singles Take Me As I Am and Big Fish. Both songs hit "Top 10" CHR and "Top 20" AC positions on the radio charts, making FFH one of the highest charting independent acts in the history of Christian radio.
The Gospel Music Association 31st Annual Dove Award ceremony will be held April 20.
Click here to return to the crosswalk.com Dove Awards Press Coverage page!