Fighting Instinct
reviewed by Russ Breimeier

Copyright Christianity Today International

2006

1 Jun

COMMENTS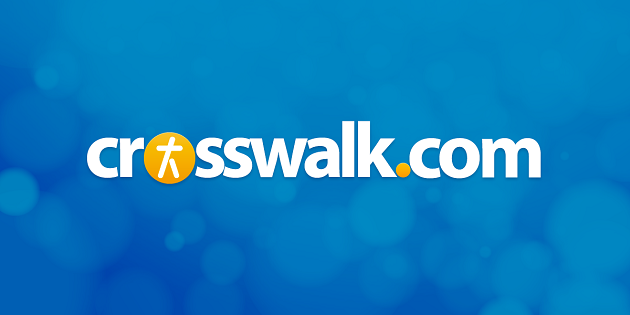 Sounds like … a cross-section of metal, grunge, and Southern rock both classic and contemporary, recalling the work of Soundgarden, King's X, Creed, Audioslave, Disciple, and Lynyrd Skynyrd
At a glance … despite a tendency toward generic lyrics, Fighting Instinct's debut stands head and shoulders above the average metal offering with a confident sound that straddles between classic and contemporary hard rock
Track Listing
I Found Forever
You Don't Know
Crush
Light My Way
Back to You
My Heart Cries Out
The Call
You Found Me First
All or Nothing
Just to Please You
Vocalist/guitarist T.J. Harris and drummer Dallas Farmer teamed up with bassist Jason Weekly in central North Carolina to form Fighting Instinct, a name reflecting mankind's common struggle with sinful nature. Industry vet Eddie DeGarmo discovered the band and quickly signed them to a publishing deal with EMI, which soon after led to the recording of their self-titled debut for Gotee Records.
In a market oversaturated with pop-grunge copycats, it's refreshing to finally find a band with teeth to their sound. Produced by Skidd Mills (3 Doors Down, Skillet, Saliva), Fighting Instinct boasts a raw classic rock edge that isn't under-produced. The band offers rhythmic punch with some genuine guitar solos, and it doesn't hurt that Harris has a voice perfectly suited for hard rock and metal—a cross between Sammy Hagar and Chris Cornell. While "Light My Way" does bear strong resemblance to Creed, the band just as often earns comparisons to the grunge metal of Soundgarden ("You Don't Know"), the Southern flavor of Lynyrd Skynyrd ("Back to You"), the classic hard rock of King's X ("You Found Me First"), and the more modern sound of Audioslave ("All or Nothing").
The lyrics tend to gravitate toward the generic, but that's somewhat expected in this genre. It's appreciated that most of the songs are subtly Christian without being too vaguely worded, though the radio single "I Found Forever" (about peace found in God) could be a love song to anyone, with phrasing as generic as Carrie Underwood's "Inside Your Heaven." But the band is also capable of clearer expressions of faith, as heard in "My Heart Cries Out," "You Found Me First," and the worshipful "Just to Please You." All in all, Fighting Instinct may fall a little short of the best bands, but at least they're significantly better than what typically passes for hard rock and metal these days.
Copyright © Christian Music Today. Click for reprint information.