Glo
reviewed by Russ Breimeier

Copyright Christianity Today International

2000

1 Jan

COMMENTS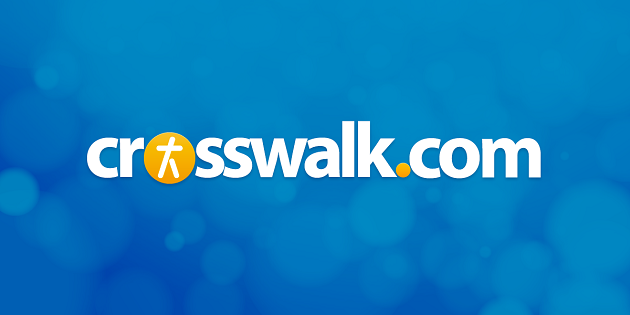 There's a simple way of reviewing the new Delirious album for all the fans:
the praise & worship of Cutting Edge +
the modern rock of Mezzamorphis = Glo
Enough said. Proceed by buying this terrific album — as if you needed any convincing.
For the rest of you looking for a more in-depth explanation, Delirious has released a new project that should satisfy all their fans. This UK band is largely responsible for the popular modern praise & worship movement that we're seeing right now. Since their beginnings as a worship band in the early-mid '90s, some have complained that Delirious has strayed too far from their worship music, while others have given overwhelming approval to their strong modern rock sound reminiscent of Radiohead and '90s-era U2.
Behold Glo, which merges Delirious' driving-wall-of-sound guitars with a new batch of worship tunes. The result is, simply put, glorious. One thing I've always liked about Delirious is that they don't write your usual praise chorus. So many people use the same Christian language in praise today, but Delirious strives for poetry. Check out their adaptation of Psalm 139 for the song "Investigate": "Investigate my life and make me clean / Shine upon the darkest place in me / To You my life's an open book / So turn the page and take a look." These aren't just praise songs, they're modern hymns!
It's probably not an album for everyone, especially if you like your praise more reserved and traditional. The guitars are as loud as ever, almost bombastic, but they're still used in a very tasteful and musical way, rather than being just noisy; it's layered in a way that reminds me of Queen or Trans-Siberian Orchestra. This is worship music in the form of arena rock, which is not an uncommon venue for Delirious in the UK. My favorite moments on Glo occur whenever the band hits a "breakdown" of just drums and a big chorus of singers, as if you were listening to an arena of people singing praises to God. Still, there are plenty of tender, quiet moments ("What Would I Have Done?" and "Investigate," for example). There's even some Gregorian chant with the opening song "God You Are My God"; it's not the most original idea, but it works very well with Delirious' giant worshipful sound.
I can't help but wonder about the "usefulness" of the album (i.e., how it might be used in worship since so many of their past songs have made their way into church services). It's such a well-produced project that I have a hard time envisioning a live worship team incorporating this into their own worship services. Maybe I'm wrong, and most congregations have 2 or 3 solid guitar players with loads of effects processing and a superb sound system, or else there are enough deft worship leaders to adapt these songs to a more simplified setting. But, apart from that, Glo makes you want to see Delirious live to join in on the worship experience. It also serves as a great way to worship privately; four of the songs feature long, improvisational portions (entitled "Glo In the Dark") which are simultaneously exhilarating and meditative. If you're open to an exciting praise & worship experience, Delirious' Glo is a shining example of what it means to make a joyful noise.