Glory Train: Songs of Faith, Worship & Praise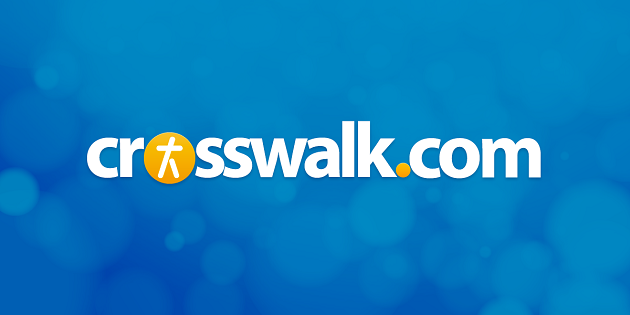 Sounds like … traditional country renditions of contemporary worship and classic gospel favorites, rendered in a manner similar to the popular O Brother Where Art Thou? soundtrack.
At a glance … despite some dull worship covers, Glory Train succeeds because of the inspired country versions of traditional gospel songs and spirituals.
Track Listing
This Train
Swing Down Chariot
Precious Memories
Shout to the Lord
Down by the Riverside
Nothing but the Blood
Were You There?
Up Above My Head (I Hear Music in the Air)
He's Got the Whole World in His Hands
The Heart of Worship
Jesus on the Mainline
Through the Fire
Here I Am to Worship
Oh Death
Nobody Knows, Nobody Cares
Since Jesus Came Into My Heart
O How I Love Jesus
Are You Washed in the Blood?
Precious Lord Take My Hand
When Randy Travis released Inspirational Journey back in 2000, it was simply intended as an expression of his newfound faith—a brief diversion from the country music that has sustained him since 1985. Instead, it launched a new chapter in his career as a crossover Christian artist, subsequently releasing four other spiritually influenced recordings, including 2002's Grammy award-winning Rise & Shine and 2004's Passing Through.
Though a studio effort instead of a live album, Glory Train: Songs of Faith, Worship & Praise is nevertheless most similar in scope to 2003's Worship & Faith, teaming again with long-time producer Kyle Lehning to record all manner of worship songs. Except for an enjoyable western swing version of "Nothing but the Blood," the Southern gospel covers come off predictably with Travis' traditional country sound and warm baritone. They're still better than the boring covers of worship standards like "Shout to the Lord" and "Here I Am to Worship," which lose their impact in this mellower, more acoustic setting.
But most of Glory Train revels in Travis' newfound love of traditional black gospel by the likes of the Fisk Jubilee Singers and Sister Rosetta Tharpe, and it's in these tracks that the album really shines. Pure country interpretations of Tharpe classics like "Down by the Riverside" and "Precious Memories," as well as the bluesy swing of "Oh Death" make the album an interesting blend of Mahalia Jackson, Bill Gaither, and the O Brother Where Art Thou? soundtrack. It's fitting that the Blind Boys of Alabama guest on a couple tracks, since Glory Train is like a reverse version of their Spirit of the Century, adapting gospel to country.
These songs seem a better fit to the country superstar's style, and less forced than Worship & Faith was. A charming and toe-tapping project with good production and superb instrumentation, Glory Train could well be Travis' most overtly traditional gospel album yet.
Copyright © Christian Music Today. Click for reprint information.